There are still such things as surprises and students at NYU School of Medicine know that better than anyone. There was a recent announcement made by the school that all students, regardless of merit or need, will have no tuition. NYU offers free tuition for medical school citing its concerns for "overwhelming financial debt" graduates face. The surprise is one that no one was expecting and could be one of the biggest announcements from a school in decades.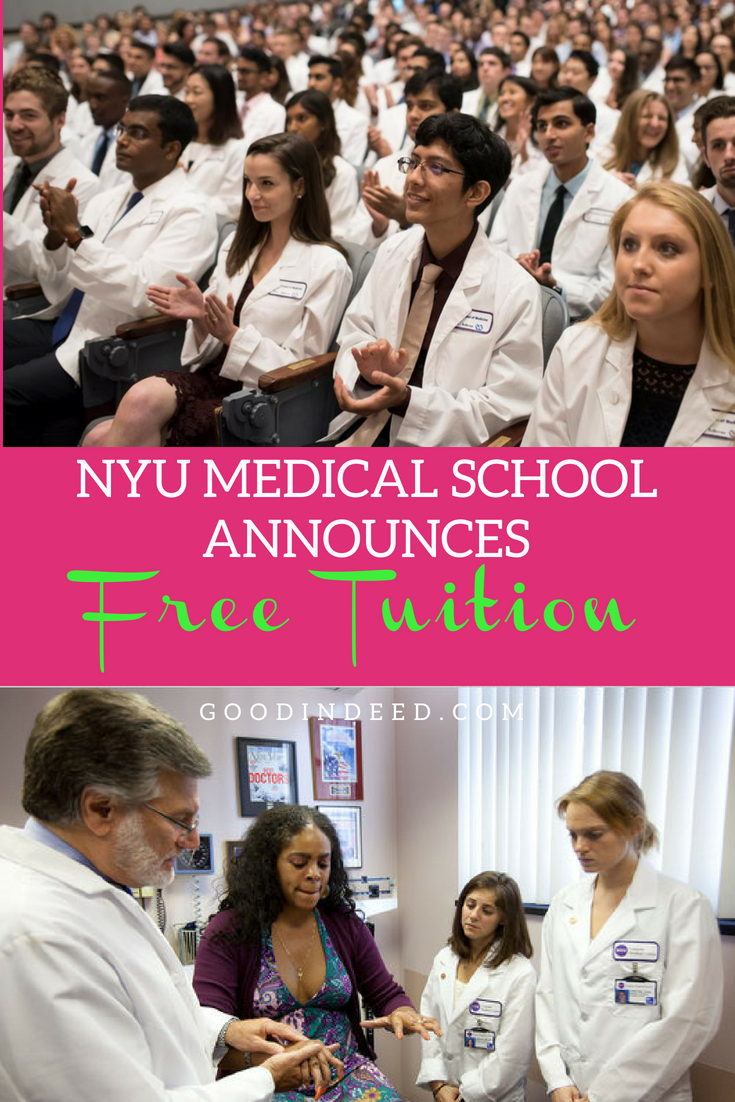 NYU offers free tuition for medical school and the world is shocked by the good deed but it goes beyond just one deed.
A Need for Doctors
It has become a joke in many ways but it is still a very serious issue –  college debt affects more of us than we realize. In the field of medicine, we see the outcome of having crippling debt from college. Students who graduate are looking for ways to deal with the debt and so they search for higher paying jobs in specialty fields. While that is understandable, that leaves a need for lower fields that may be more important like family medicine, pediatrics or even research. While paying for college is important the debt affects everyone, even if it isn't your debt. You may find a good doctor for family medicine but there could be more options if students could afford to take those jobs. In December of 2017, Columbia announced a gift of $250 million from Dr. P. Roy Vagelos who was an alumnus. That gift went towards the tuition of medical students.
NYU Goes Further
The gift of $250 million is no small gift and was very much appreciated by not only the students and their families at Columbia but in the medical field as a whole. However, NYU offers free tuition for medical school and takes it even further. During the "White Coat Ceremony" a welcome event at NYU, the announcement was made. NYU is the first and only top-ranked school in the country to offer full-tuition scholarships to all students. It is a good deed that will trickle down to millions of people. It all starts with the students who get a free medical education. Those students will graduate and be able to accept positions in family medicine, pediatrics, and research. Then, every patient they come in contact with will benefit from this amazing act by NYU.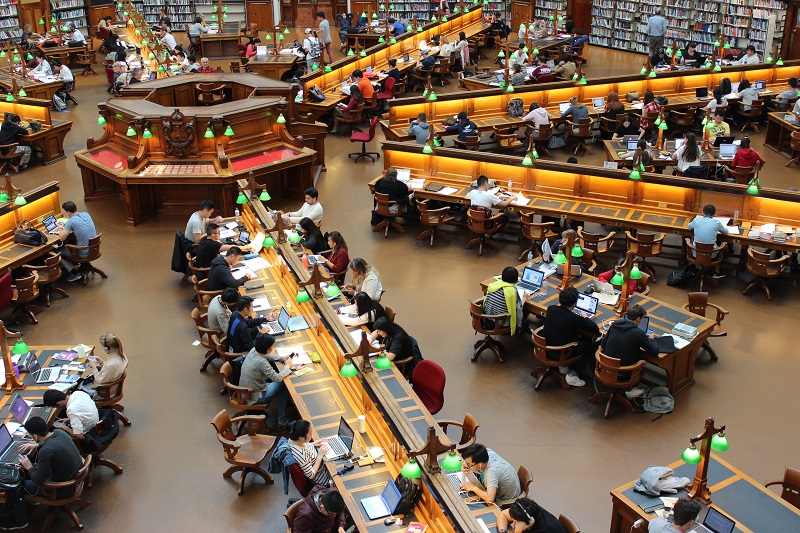 When it Starts
NYU offers free tuition for medical school and it all starts immediately. The plan will cover all current and future students. While the plan does not cover room and board fees, this plan still brings students costs down to $27,000 on average rather than almost $184,000 which was the average amount of debt students left within 2017. It is more than an honorable feat as other schools have tried. UCLA has done something similar but it only affected 20% of its medical students. This plan by NYU covers 100% of medical students and affects the world.