There are many different places to get sunglasses. You can even pick up a pair from your nearest gas station in most areas. However, there is a difference between quality sunglasses and run-of-the-mill sunglasses. Wearpanda sunglasses are not only high quality but also do good.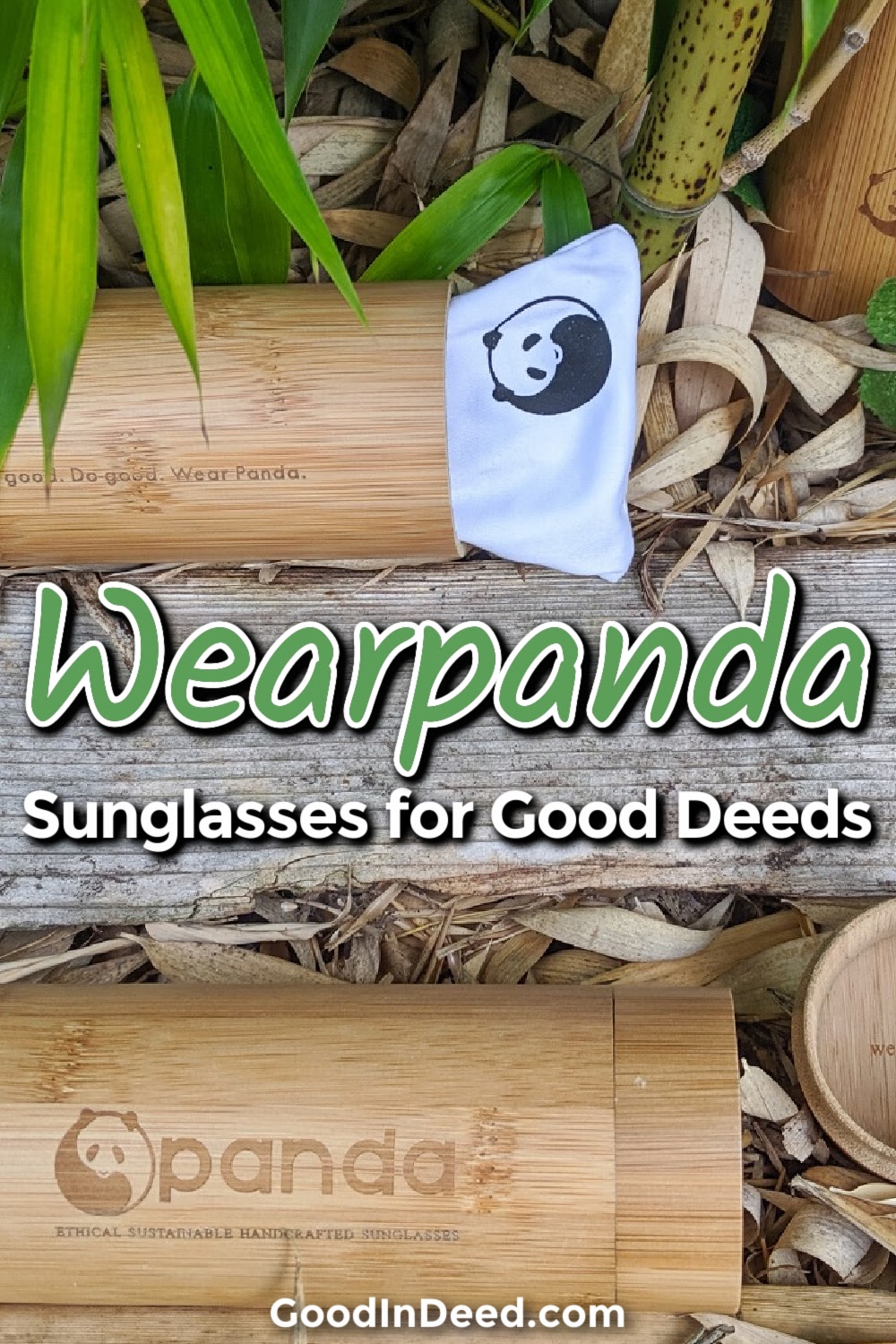 What are Wearpanda Sunglasses
Wearpanda sunglasses are sunglasses that are made from bamboo. Why bamboo sunglasses? Bamboo has an exceptionally low impact on the earth. You can grow plenty of bamboo without taking up much of a footprint, it grows fast, and doesn't require much fertilizer or water. In fact, bamboo has been shown to produce more oxygen for the globe than a traditional forest does. That makes it a very environmentally friendly resource. Not to mention, bamboo is naturally antibacterial. That makes bamboo a very impressive material to be used for sunglasses.
Bamboo Watches
Wearpanda sunglasses are stylish and are available with different options. But that isn't all that can be made from bamboo. Wearpanda also makes bamboo watches. The watches are also eco-friendly but there are unique touches that separate these watches from the rest. Each watch is handmade using sustainable components. There is no ingredient list but you can find bamboo, Portuguese cork, recycled metals and vegan leathers in every watch. You can find a few different styles of watches just like you can find blue ray blocking glasses, sunglasses, and clothing.
Doing Good with Wearpanda
Wearpanda sunglasses make it amazingly simple to do good. Simply head to the Wearpanda website and purchase whatever you'd like. The company then uses a portion of every sale to donate to charity partners. There are different partners all around the world that the company donates to like Kiva Loans, Pencils of Promise, Washington National Parks Fund, One Tree Planted, and Optometry Giving Sight. Each of these charitable organizations tackles a different issue around the world. But using bamboo alone is a good deed since the bamboo is so eco-friendly.
How to Get Involved
Wearpanda does not accept donations of any kind. However, that is the point of a brand that gives back. The goal is to make it easier for you to do good while buying things you'd already want to buy. These sunglasses are the mainstay product. However, you can also find watches and clothing. You can buy any product and know that a portion of the sale will go towards one of the charity partners.