There is a time when we are kids that we dread the idea of getting socks as a gift. But we get older and appreciate socks as a gift because it saves us money and time. But there is another reason to give socks as a gift now. Socks that give back make great gifts and they're easy to find. Look no further than Conscious Step. Conscious Step provides you with comfortable socks that do more than just cover your feet when you're cold or wearing shoes.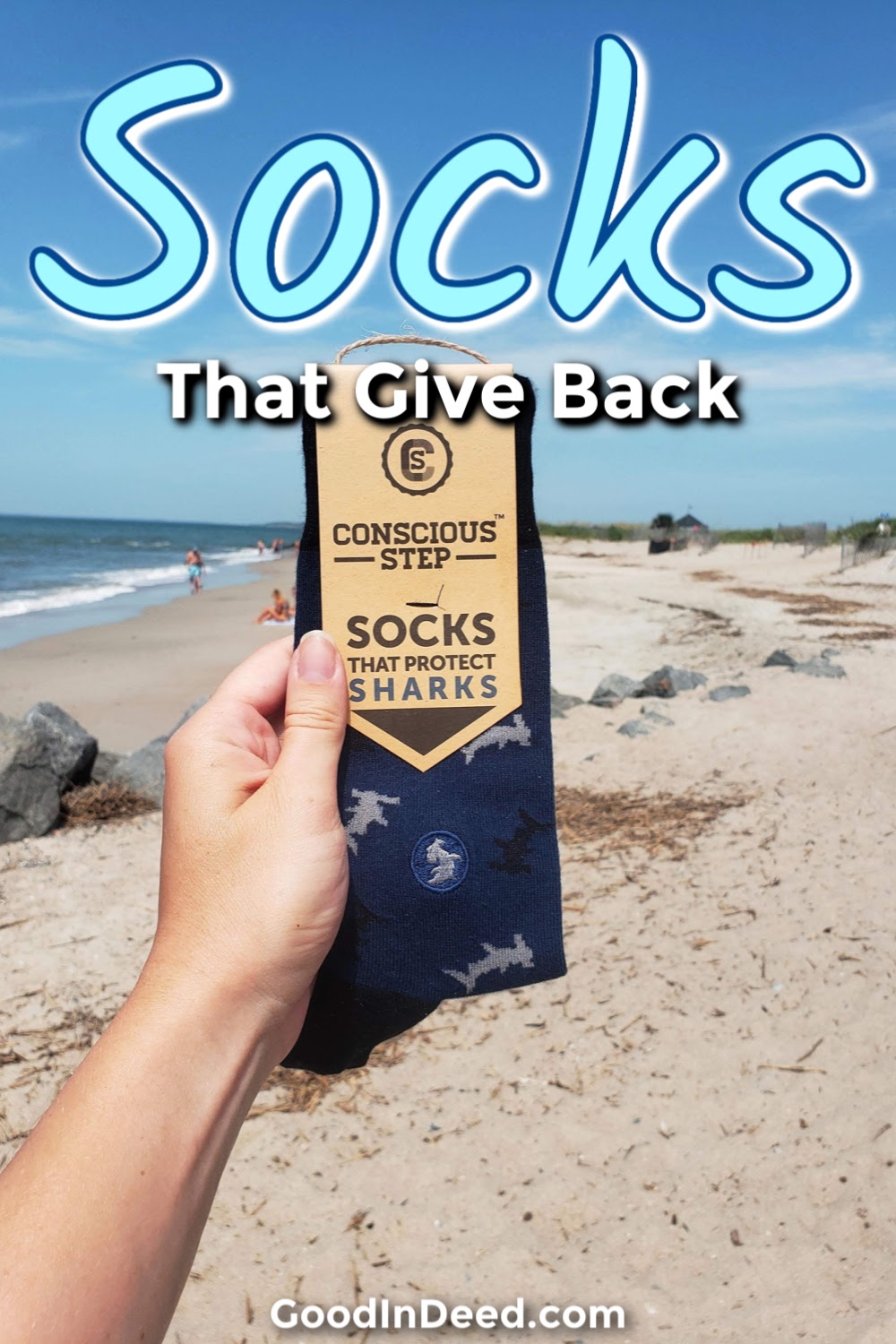 Socks that give back are more than just a great gift, they are products that give back to charity and you get to choose the cause and socks.
Starting on the Right Foot
Conscious Socks is a company that got its start in charity. The idea to donate to charity didn't come later or remain on a specific product only. In fact, conscious Socks wanted to find a way to raise funds for charity and socks became the answer. Socks are things everyone needs, everyone needs to buy socks at some point. You need to buy socks for yourself, your family, and even as gifts for friends and coworkers. The idea is genius, take a product that everyone needs, figure out how to make them well, and then sell them for a price that allows you to donate some of the profits to charity. 
The Socks
Socks that give back should also not take where possible. Conscious Steps is all about sustainability. There is a sense of responsibility to make sure that the socks are made in ways that also make a difference. The socks are made in India where 80% of the world's organic cotton is grown. This gives the company a chance to support small cotton farms where there is plenty to choose from. The cotton is vegan certified, not treated with herbicides, and never genetically modified. The company also ensures there is no child labor, that minimum wage is met and overtime is properly compensated in the workplace where the socks are made. In fact, all products are Fair Trade Certified which means they promote a sustainable workplace in developing countries. 
The Causes
There are so many different causes in the world. Some people fight for human rights, others for animal rights, and some people want to protect our planet. Of course, these are all causes we should all get behind. However, Conscious Socks wants to make it easier to know where your money is going. Each pair of socks helps a different cause. You can find socks that help protect the ocean, plant trees, save dogs, give water, build homes, and so many more. This makes it easier for you to know where your money is going and how socks that give back works. There are even box sets with socks that give back to different charities in each box. You could get a box that helps causes like hunger, water, and books all in one box. 
The socks are comfortable and sustainable and a great way to give back to the world while doing nothing more than shopping for things you need.