Winter is a very tough time of year for far too many people. Not only do the holidays make it tough but the weather itself could even become deadly. Not many of us are threatened by the cold because we have clothes that help keep us warm. But again, not everyone has access to clothes that get the job done. That is why we are bringing back the Winter Clothing Drive. This is your chance to donate clothes to those in need before the holiday season jumps into high gear.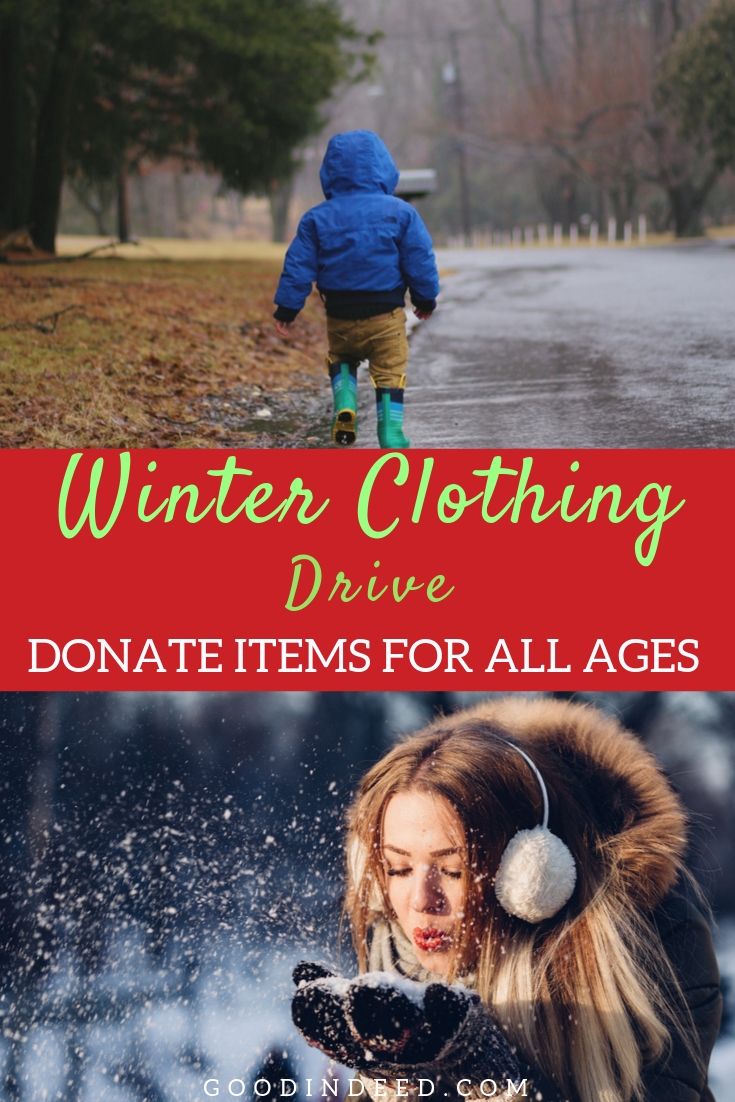 The Winter Clothing Drive helps those in need to stay warm during the winter months and now is the perfect time to donate. 
Update: The drive is now closed. We have done an amazing job, well done Good In Deed community! We have collected 141 kitchen-sized bags filled with winter clothing. Those bags have been distributed to Saddleback Church Rancho Capistrano, Vietnam Veterans of America, and Family Assisted Ministries.
It's Not Trash
There are clothes in your closet right now that you haven't worn in a very long time. Most people feel that these clothes have just become trash. Maybe the clothing has been washed too many times and is starting to fade or maybe they just don't fit anymore. None of these reasons make these clothes trash. In fact, the EPA suggests that it costs $45 per ton to dispose of waste. Clothing that sits in landfills releases toxic greenhouse gases as they breakdown. This is why it is more important than clothing finds new life with a new owner.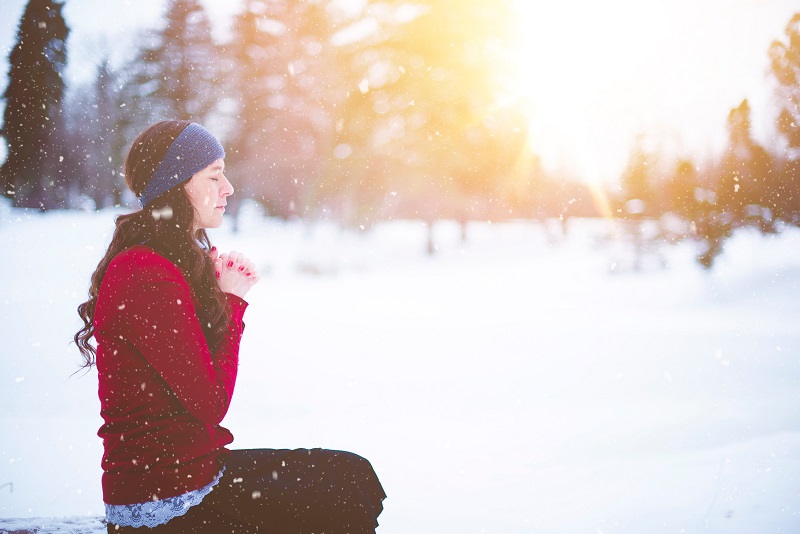 New Owners
Here is an interesting statistic. We burn an average of 1 garbage truck filled with clothes every second. That is enough clothing to fill the empire state building from top to bottom and still have more leftover. This is why it is important to make sure our clothes provide us with as much use as possible. That is why if you are done with a particular clothing item you should donate it. It doesn't matter how much clothing you donate at a time either. You could donate that pair of pants that just don't fit right or that jacket that you grew out of. The goal should be to not put clothing in the trash.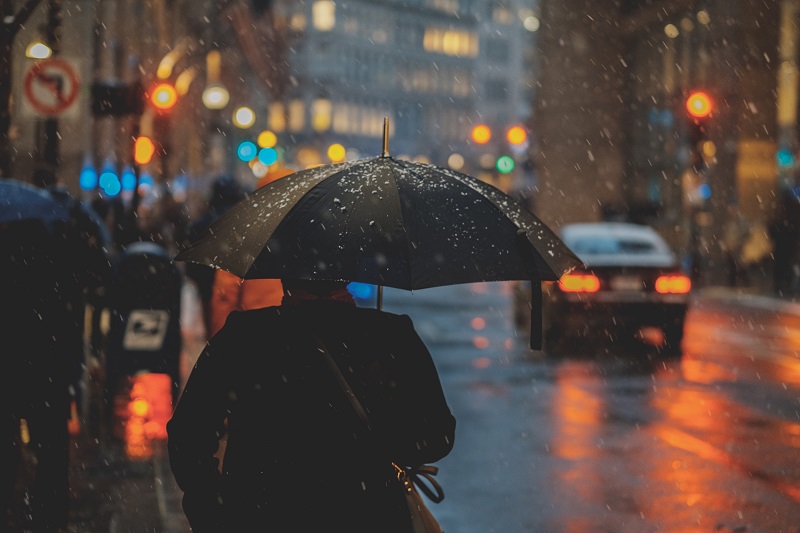 Winter Clothing Drive
This year, Good In Deed© is hosting a Winter Clothing Drive. This drive is not just for jackets or sweatshirts. We are looking for an article of clothing that fits into the winter category. The clothing can be new or used but it needs to be wearable. That means we can't accept socks with holes in them or jackets with rips and tears. But if the clothing is still wearable it can be donated. You can email us today at DoGood@GoodInDeed.com to find out where your nearest drop off location is or to schedule a pick-up. You could also reach out to become a drop off location as well. We are always looking for more places to host our drives that will make it easier for people from all over to donate.