There are many misconceptions about doing good in the world. Some people think they cannot help because they are not as successful as others, they are just one person, the issues are just too big, they do not have enough money, or they just don't have helpful skills. But these are all wrong. Anyone can help anyone and while the difference you have made may not be obvious it is there. There are ways to help someone in 5 minutes or less. In fact, some of the ways do not involve money at all. The idea is simple, there are charitable deeds that only cost you time and extraordinarily little time at that. You can start using these ways to help someone in 5 minutes or less right now and the differences you will make may be immeasurable.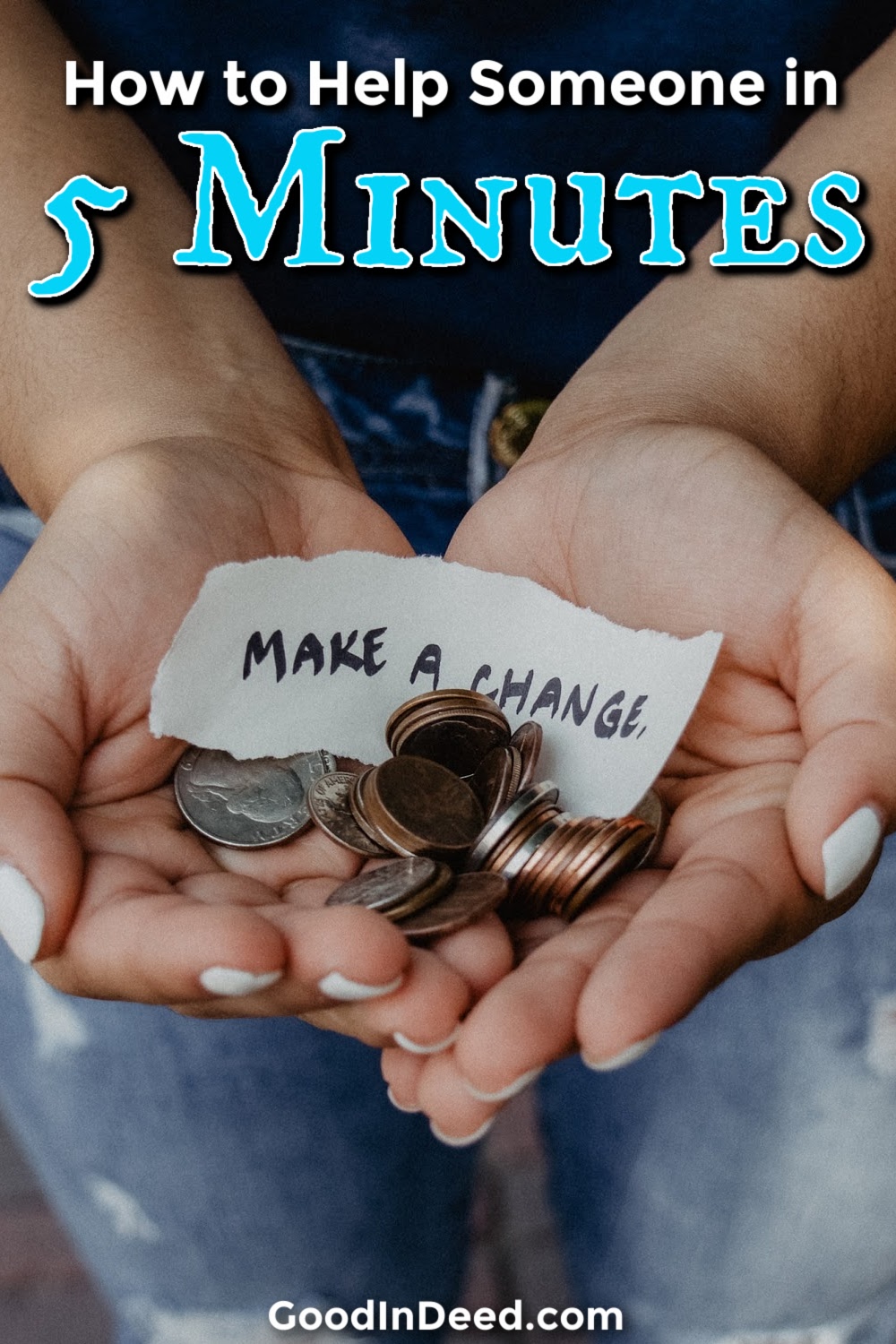 Ways to Help Someone in 5 Minutes or Less | Make a Business Connection
Times are hard right now for so many people. There are people who have lost their jobs and even some who have lost their businesses. But you can help, and it could only take you 5 minutes or less. You can make a connection between two people in a professional setting. Make sure the connection is a viable one, for example, do not connect your friend who is a skilled baker with a law firm friend of yours. You could be making an enormous difference in the life of your friends and all it takes is 5 minutes of thought and truly little effort.
Share Some Inspiration
People sort through social media posts regularly throughout the day. There are even some people you may not know who come across a post of yours randomly. But you never know what these people might be going through. They could be going through social media for inspiration or motivation. One of the easiest ways to help someone in 5 minutes or less is to share some inspiration. You can get deep and share something you went through but came out on top or simply a quote that you love. You never know who may see it and have it made a difference in their lives.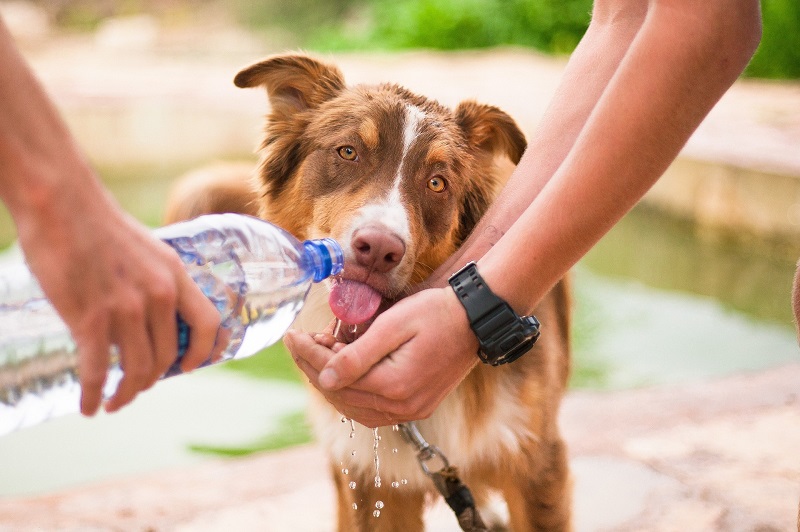 Be Thoughtful
Is there anyone in your life that you see regularly but do not know personally? Now is the time to give a little thank you. For example, your mail person, doorperson, grocer, gas station attendant, anyone you come across on a regular basis but never really got to know. Find that person and make a difference by giving a little thought. Maybe stop for five minutes and get to know them, express your gratitude, or even give a small gift to them. Knowing that someone cares about the work you do or help you give regularly is an extremely rewarding thing.
Leave a Review
How many small businesses have you interacted with in the last few months? Surely there have been some locally owned businesses that you have had some experience with. Now is your chance to make a bit of a difference and it is one of the easiest ways to help someone in 5 minutes or less. You can leave a review of their business on Yelp. So many small businesses are found on Yelp, but people will usually only click on places with 5-star ratings. Help these small businesses by leaving a review of your experience. You do not have to lie, but make sure you review only businesses you have good things to say about for this one.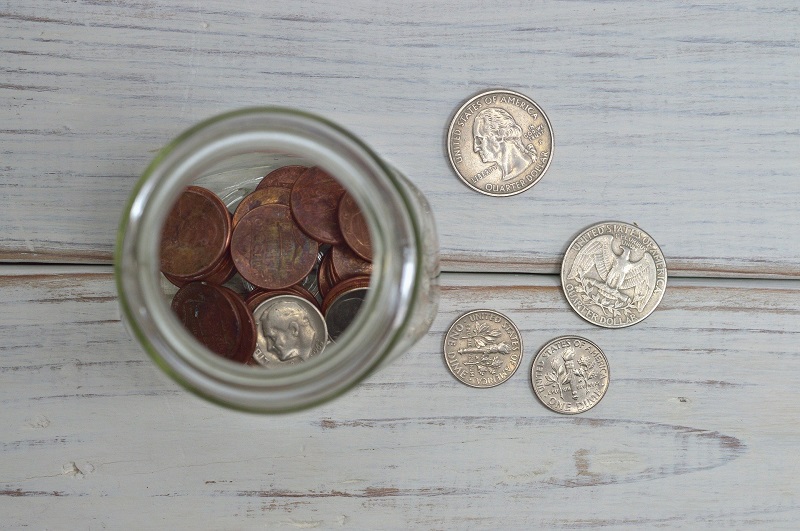 Ways to Help Someone in 5 Minutes or Less | Donate More Often
You can find ways to help someone in 5 minutes or less and get them done randomly throughout a day or over a month. The choice is yours. But one way to make a difference is to have a day of giving. This will still add up to only 5 minutes total, but it is a themed day. There are places that ask regularly if you would like to add a dollar for this charity to your purchase or they have a coin collection jar at each register.
Make today the day that you say yes, every time to a small donation. For example, if you go to the grocery store and they have a donation jar, donate. You go to a sandwich shop and you add to the tip jar, later you stop by a convenient store and donate another dollar when asked. It will only take a second to do each time and it may not even add up to a full 5 minutes by the end of the day. But the difference you would help make will be immeasurable.