Good In Deed recently celebrated its 6th birthday and we had an amazing celebration. We wanted to celebrate the past achievements of the Good In Deed community. But we also wanted to celebrate the community in general. We have worked hard over the years to create something out of nothing and we have definitely done that. Everyone is looking forward to another year of doing good with Good In Deed.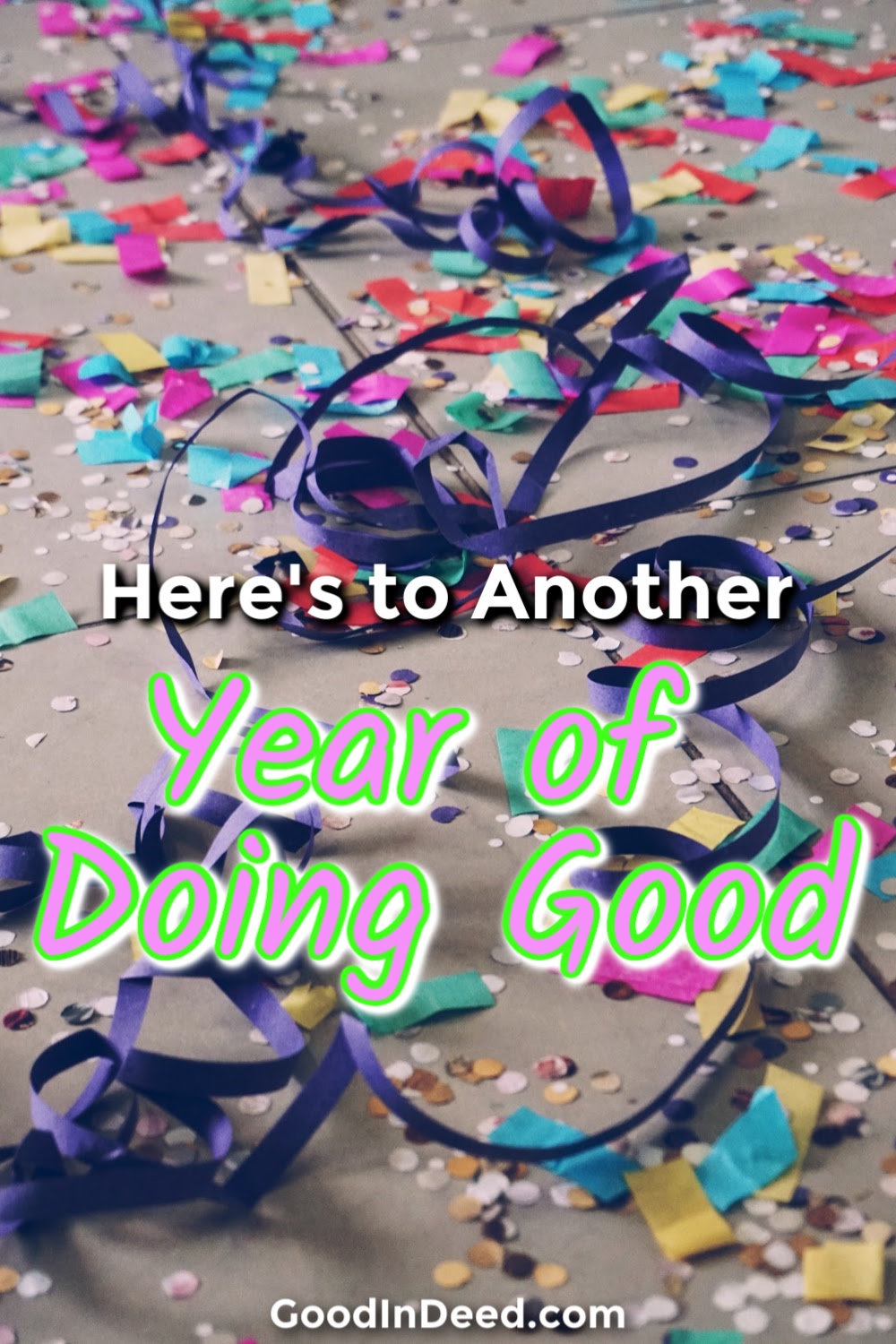 We have another year of doing good done and in the past and as we march forward into a new year at Good In Deed we want to thank you.
Happy 6th Birthday!
We are so excited that Good In Deed has turned 6 years old. Every year we have grown more and more and this year we have seen more growth than ever. We have added new board members to the board, increased the number of drives we host, and the number of donations we make. Our goal has always been to make a difference, no matter the size and we succeed with every drive. Of course, none of this could be possible without you, the members of the Good In Deed community. Everyone deserves a round of applause for their hard work, dedication, and efforts to make a difference.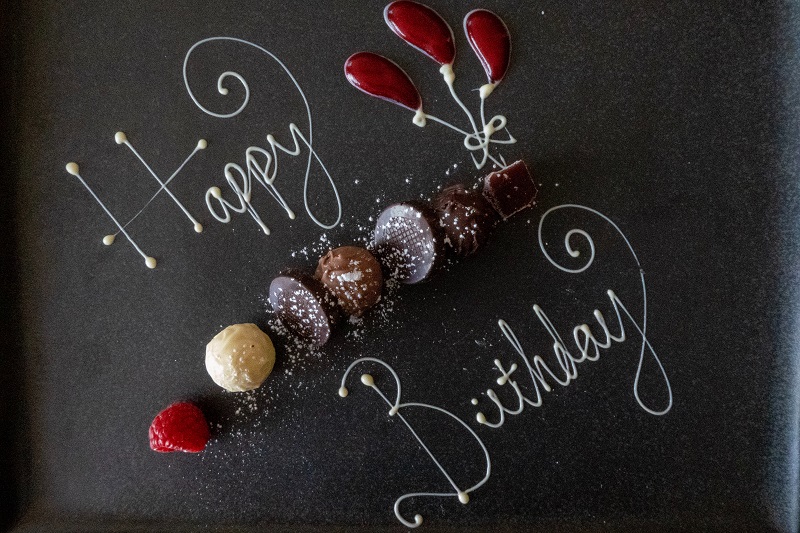 The Raffle
There was a Good In Deed raffle during the 6th birthday celebration. The raffle was to raise money for more growth but also to donate. Raffle prizes came from community members and local businesses who also want to make a difference in the world we live in. We are excited to announce that we raised a total of $3,695 in one night! This is very exciting for Good In Deed and the community. Here's to another year of doing good just like this. We donated $500 to Feeding America as they are in desperate need of help at the moment. This is just one example of how your donations are making a difference in the world. Especially during these tough times, we live in.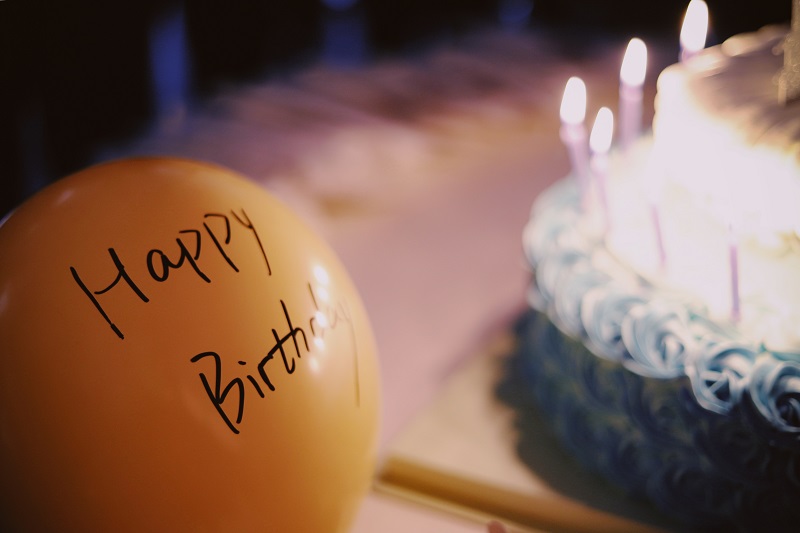 Giving Boxes
We also had a special appearance from Giving Boxes! In fact, we gave out 500 giving boxes. Everyone should be so happy that these Giving Boxes are being put to great use. They belong in the hands of our community members because we know our community members will use them to make a difference. But things get even better. We will be getting 500 more Giving Boxes to keep the giving going. Our community will definitely get good use from these boxes and we're excited to hear about it. Acknowledgment letters will be going out to those who donated items for the raffle and those who donated funds to Good In Deed. We thank each and every single one of you who attended and look forward to another year of doing good.