There are many things we learn in school. We learn about math, English, science, history, and extracurricular things as well. But we also use school as an introduction to social interaction. Bloom Foundation gives hope for kids to learn more about how they interact with each other.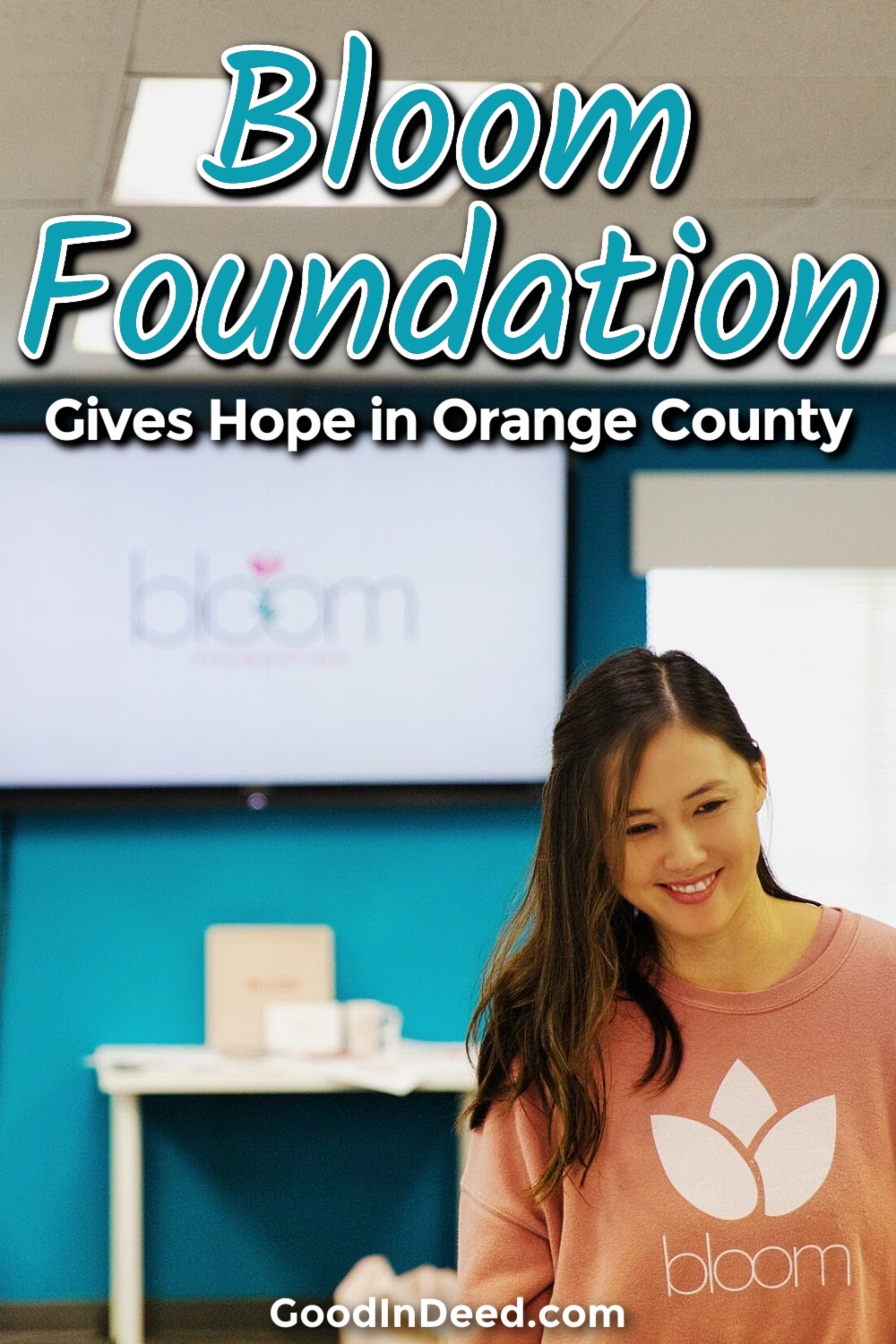 Out of Control
Bloom Foundation gives hope to students dealing with bullying in school so that they can find a better way to handle bullying. There is a saying that we learn to implement better and better as we age. That saying is, "You cannot control the behavior of others, but you can always choose how you respond to it." It is important to remember that you simply can't control others. People will do what they think they need or want to do, even if it affects you. But you can absolutely control how you respond to their actions. In fact, we can learn a lot about ourselves by simply paying closer attention to our natural responses and then changing those responses as needed.
Bullying in School
Roughly 20% of students aged 12-18 experience bullying. This seems like a low number but consider this; there were 41,852,838 teens in the US in February 2021. That means there were at least 8,370,567.6 teens bullied in the US alone. We can put that in even better perspective. The state of Pennsylvania had a population of 8,631,393. Could you imagine an entire state filled with people who have been bullied? In fact, that's more people bullied than the population of Washington, Arizona, Massachusetts, Colorado, Oregon and so many other states. Bloom Foundation gives hope to each of those individuals.
Bloom Foundation Gives Hope
The Bloom Foundation was created because of bullying. This is a prime example of controlling how you respond to bullying. Andi Long, found herself being bullied so she searched for options. There were plenty of stats like the ones listed above but there were few resources for dealing with the emotional impact of bullying. Andi decided to use what she has learned as she dealt with bullying first-hand to help other girls. The Bloom Curriculum was created. This curriculum is meant to empower girls, and to help them understand that they are in control of their emotional and mental well-being, not the bullies.
Bloom Partnerships
You can help Bloom by simply spreading the word. Currently, Bloom works by partnering with schools and organizations to get the word out about what Bloom Foundation gives to girls. For example, the foundation partnered with OneOC, the Anaheim Angels, Sage Hill High School and more. The foundation provides girls with workshops that teach how to deal with the emotional impacts of bullying. They have reached over 2,000 girls have created over 10 different partnerships and have completed over 100 sessions. This is impressive given that the foundation has only been around since 2017. You can learn more about what Bloom Foundation gives and how to get involved on its website.