The Next Good In Deed© drive is here and this time, we're looking for books and board games. We are looking for donations of books and board games and aptly named this drive the Books and Board Games Donation Drive. These donations will find their way to kids in need and the importance of these things should not be underestimated. In fact, you may be surprised just how much books and boardgames can do for children.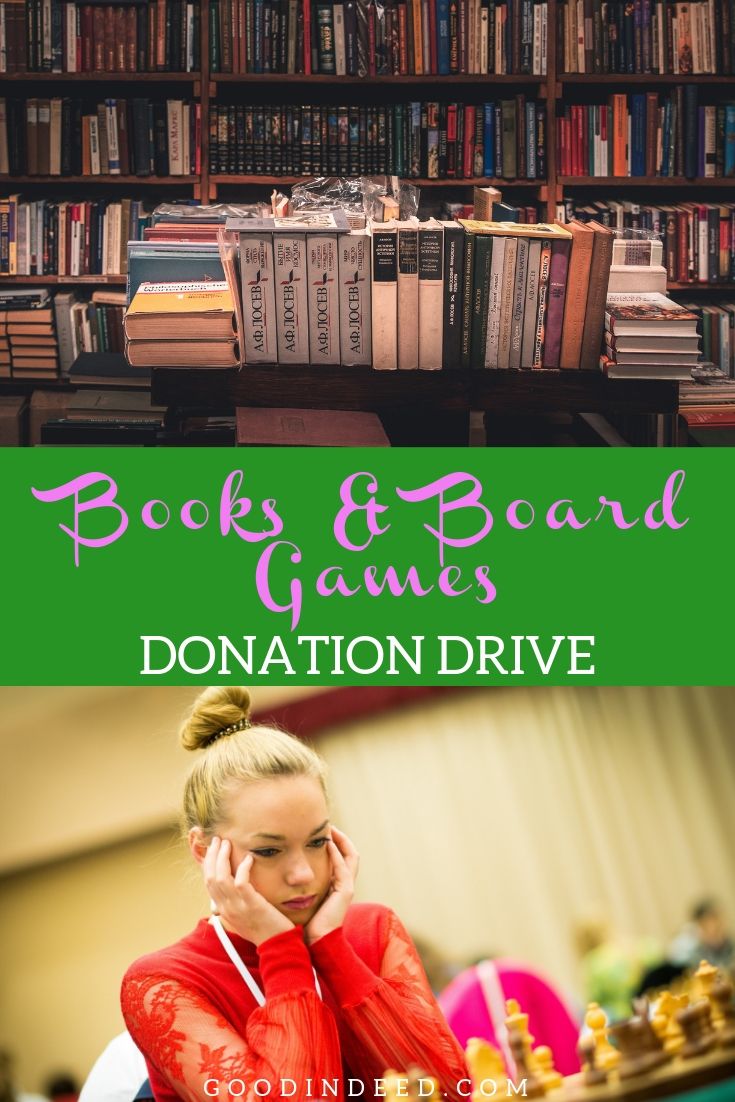 You can discover the importance of books and board games and then donate to the Good In Deed© Books and Board Games Donation Drive!
The Importance of Books
We all have been told time and time again that reading is good for you. But what is it about reading that provides so many benefits, and what are those benefits? A person who reads has a sharper mind because they focus on the words they're reading. That focus stimulates the mind and sharpens its ability to concentrate. Those words will also increase your vocabulary, could lower stress levels, decrease depression, improve memory and focus, enhances your imagination, and just expand your thought process. This can all be said for kids who read as well. This is why reading is so important. It is like a workout for the mind. 
The Importance of Board Games
Believe it or not, board games actually do a lot for your mental health as well. In fact, there are quite a few ways board games help us that may surprise you. For example, did you know that playing board games could help your immune system? Playing board games is a stress reducer. Endorphins are released when we play games that reduce stress but also interact with chemicals in the body. Those chemicals benefit our immune systems. For children, board games help them learn about risk. More importantly, children learn about logic and reasoning through games. The social aspect is also amazingly good for developing minds. With some games, children are forced to work together to reach a goal or work smarter than the other player.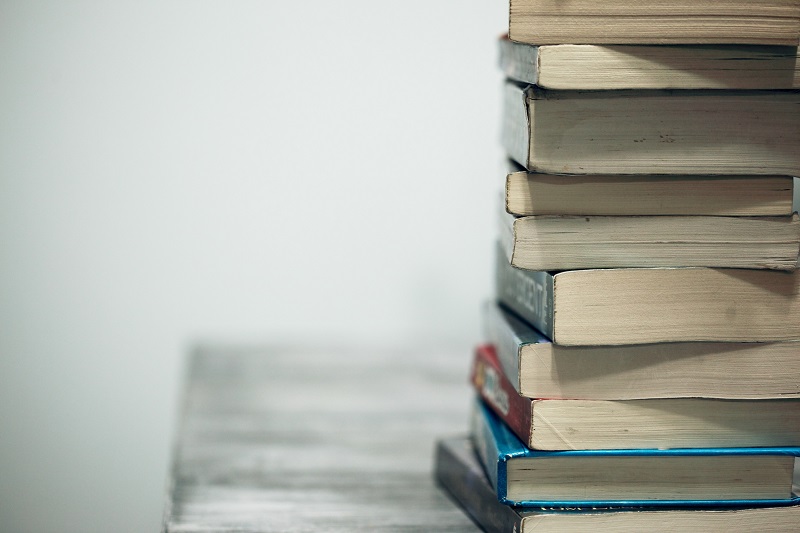 Books and Board Games Donation Drive
Now that we know a bit more about the importance of both books and board games, let's talk about donations. The Books and Board Games Donation Drive will go from August 1 until September 30. We are asking you to donate gently used or new books and board games that are appropriate for all ages. Please email us today at DoGood@GoodInDeed.com, if you'd like to know about where to donate or if you want to become a drop-off location. We are excited to see how well the Good In Deed© community does during this drive and appreciate all who donate.