Airports are filled with an interesting mix of people who are coming and going. Some people are headed to the airport at the beginning of an amazing vacation while others are headed out for work. No matter what your reason for heading to the airport one thing we all have in common is a long wait ahead of us. Most airports recommend that you arrive at least two hours before your flight is scheduled to depart. Most people like to read a book while they wait in lines and for a flight to depart. Leave a book at the airport for someone else to enjoy as they wait for their flight.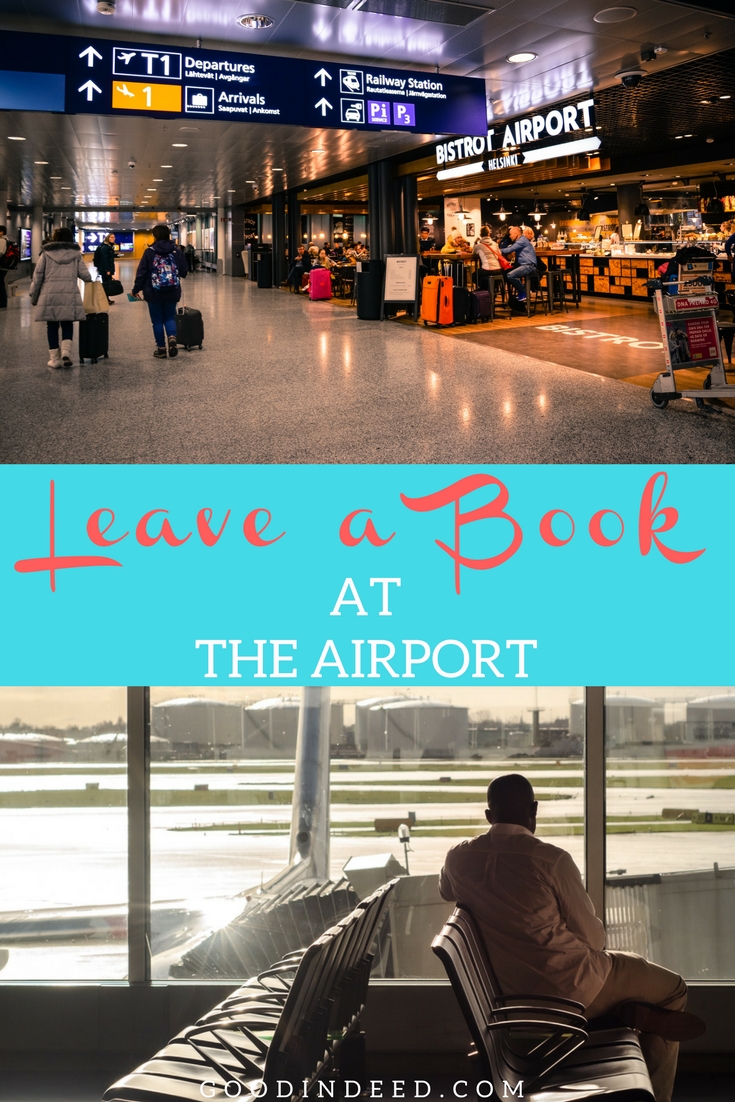 One of the best tips for air travel is to bring a book but when you finish it, leave a book at the airport for someone else to enjoy.
Why Wait
All airports have similar recommendations, they suggest everyone arrive at least two hours before their scheduled departure. That suggestion came into place when security lines started getting longer and more intense for the common traveler. There are rules that need to be followed and if you don't travel often, you may slow the process down for others. On the other hand, there is no telling how busy an airport security check will take and you may end up with plenty of extra time. To make matters worse, some flights get delayed or even rescheduled. When you consider every factor of air travel, you come to realize that bringing a good book with you to the airport is a good idea to help pass the time.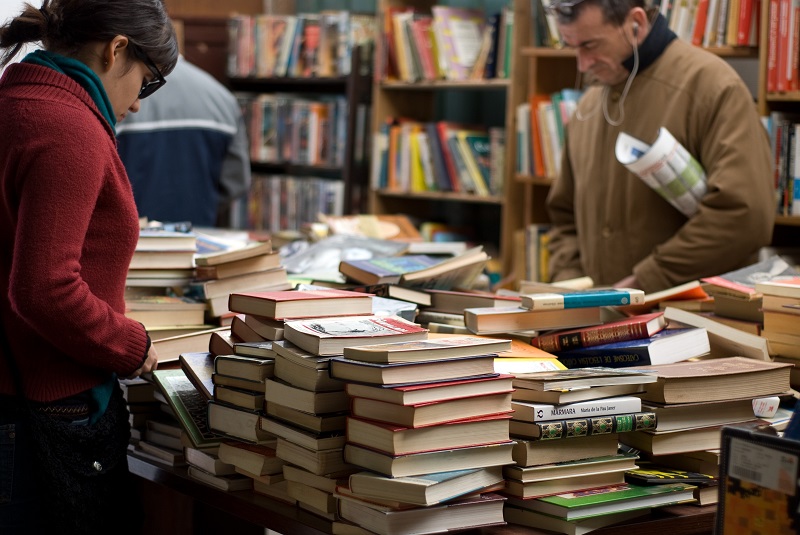 Finishing a Book
Not all books are the same length and maybe you've already started reading a book at home. Then, when you head out to the airport, you bring that book with you to finish. If you've finished that book at the airport, there's no need to carry it around. Instead, leave a book at the airport for someone else to pick up as they wait. By simply leaving the book behind you give someone else the opportunity to mentally leave the airport and enter the world of the story. If you leave a book at the airport, you can help someone pass the time as they wait and you may even introduce someone to your favorite author. While it's a simple gesture, and you will not know how things turn out, it's still a very easy way to make a difference in someone's day.