There isn't a person on our planet that doesn't have a favorite cookie. Cookies are an all-around great treat. There is a certain level of sweetness that goes into each cookie. But there are cookies that are even sweeter without the extra calories. Cookies for cancer are the idea and you could absolutely make a difference by simply buying your favorite cookies. You just need to find a place that makes that possible. That place is Cookies for Kids Cancer. 
It is easier than ever to buy cookies for cancer from Cookies for Kids Cancer and you could help fund the research for cancer treatments. 
The Start of Cookies for Cancer
You may not think that cookies for cancer make much sense. But Larry and Gretchen would not agree. Their son Liam was diagnosed with cancer in 2007. Liam was only 2-years-old and there were very few options for him treatment-wise. The reason there weren't many options was that there is a severe lack of funding for childhood cancer research.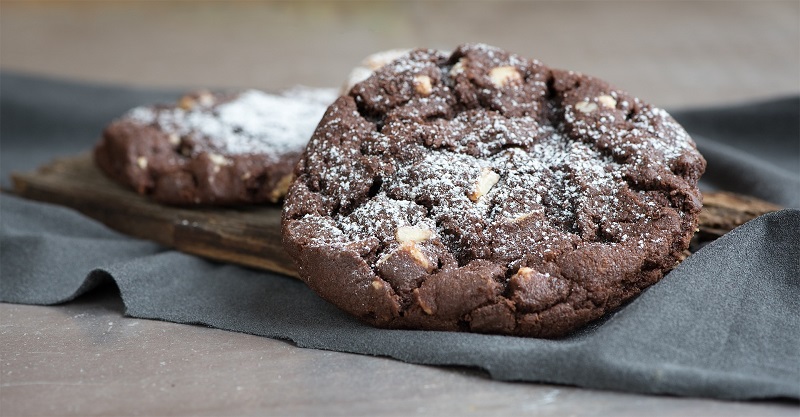 Many people focus on adult cancer but those treatments are too harsh for kids to go through. Larry and Gretchen thought there needed to be a way to find the funding. They decided to gather as many volunteers to help make a difference. By the end of it, there were 250 volunteers who worked together to bake 96,000 cookies which sold and raised $400,000 for research. Cookies for Kids Cancer had been born. 
The "Pillars of Value" 
Cookies for Kids Cancer makes cookies for cancer. The idea is to sell cookies, a universally loved treat, and use that money to help fund pediatric cancer research. But there are three pillars that add even more value to this organization. Targeted focus is one of them. The organization uses a medical advisory board to find the seven leading childhood cancer research centers.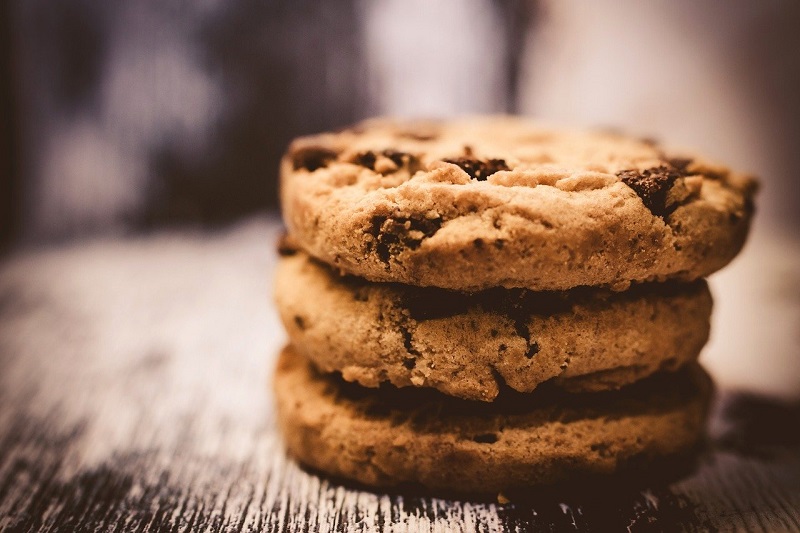 Funds are then donated to those seven research centers which are searching for a less toxic and much more effective treatment for kids. The second pillar is, innovative engagement. Cookies for Kids Cancer is ready to help you engage your community locally to raise funds. You could make a difference through bake sales, runs, or simple donation collections. Lastly, building a community. Everyone has the opportunity to make a difference with cookies. The community works together to raise funds, make a difference, and change lives. 
Results and Getting Involved
This organization has been working hard since it officially became a charity in 2008. In fact, they have funded 100 childhood cancer research grants. Those grants then went on to find 42 new treatments. The community has helped "Good Cookies" host more than 12,500 events across 50 states and even in 17 countries. The results speak for themselves and now, it is time to get involved.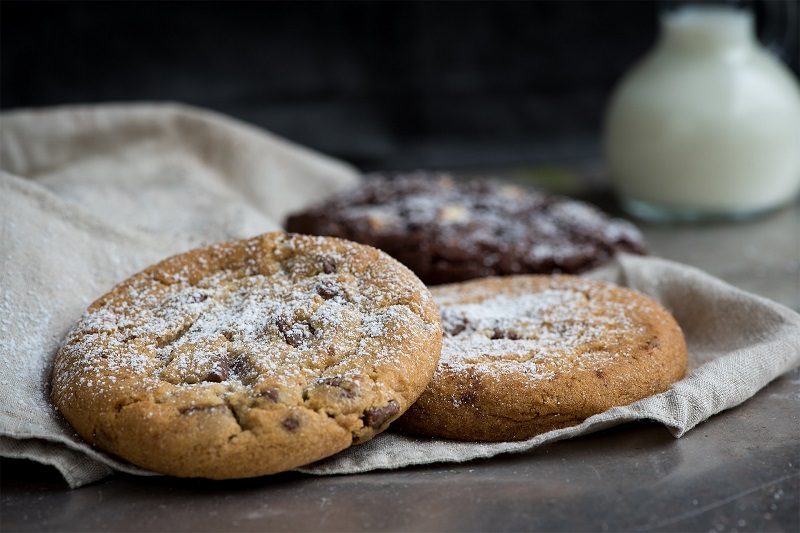 The easiest way to get involved is to simply head to their store and buy some cookies. You could buy some for yourself, as a gift, to hand out to new neighbors, whatever you'd like. You could also register a fundraiser or donate funds directly to the organization. There are so many ways cookies make sense and so many opportunities to make a difference.