There is nothing better than when you get a chance to donate to charity without spending any more money than you would have. For example, buying a product from a company that promises to donate a portion of the sale to charity. But what if that happened daily? Doing good deeds is easy with Beam app for charity.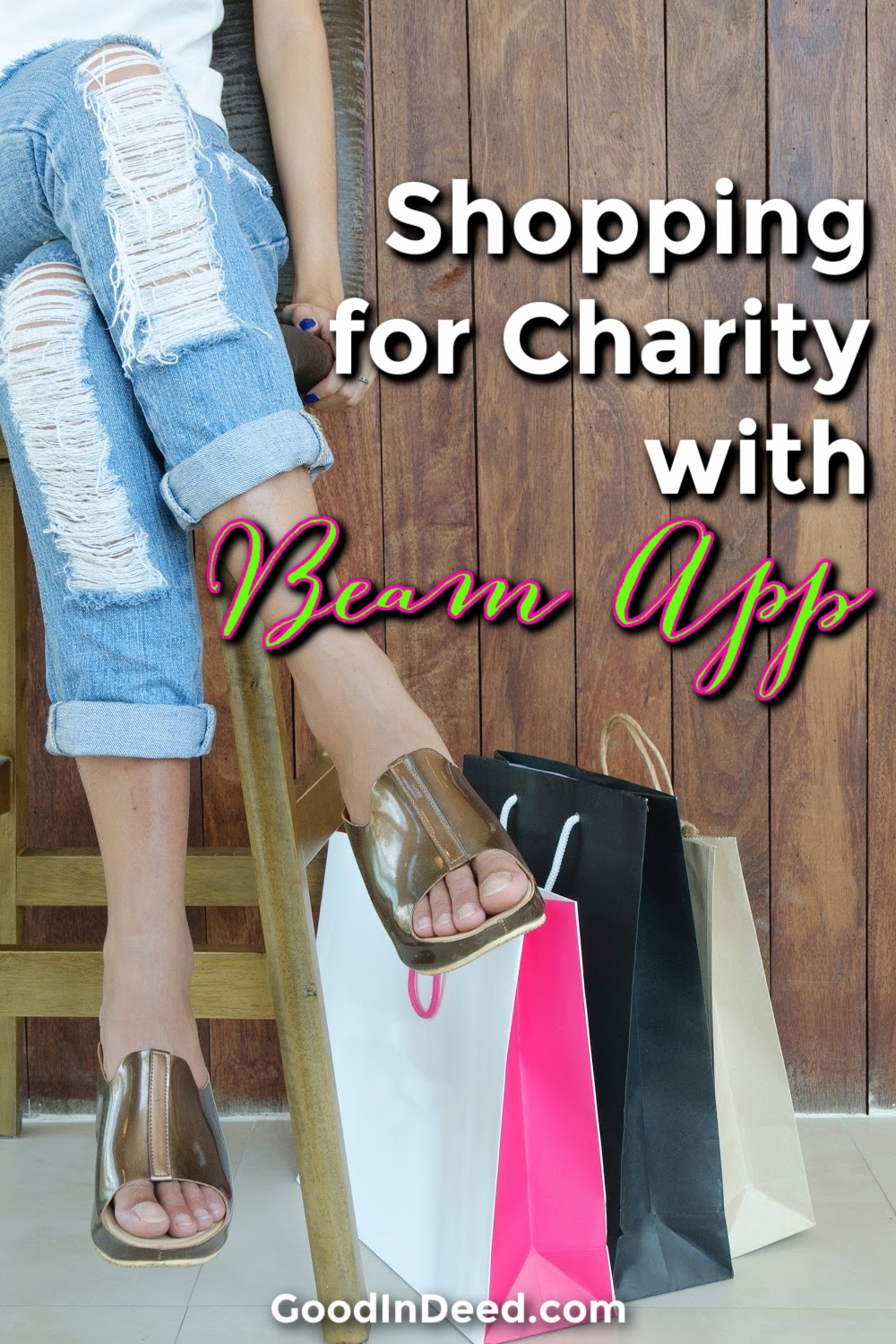 Products That Give Back
The Beam app for charity allows you to turn everyday purchases into random acts of kindness with the click of a button. There are many different companies that want to make an impact in the world. These companies often run special products that you can buy for yourself like bath bombs, beauty products, or even food.
The way it works is simple, you buy an item at retail cost, the company gets your money, you get the product. But there is a special step in there as well. The company you buy from doesn't keep all the money you gave them for the product. Instead, a portion of that sale is donated to a specific charity.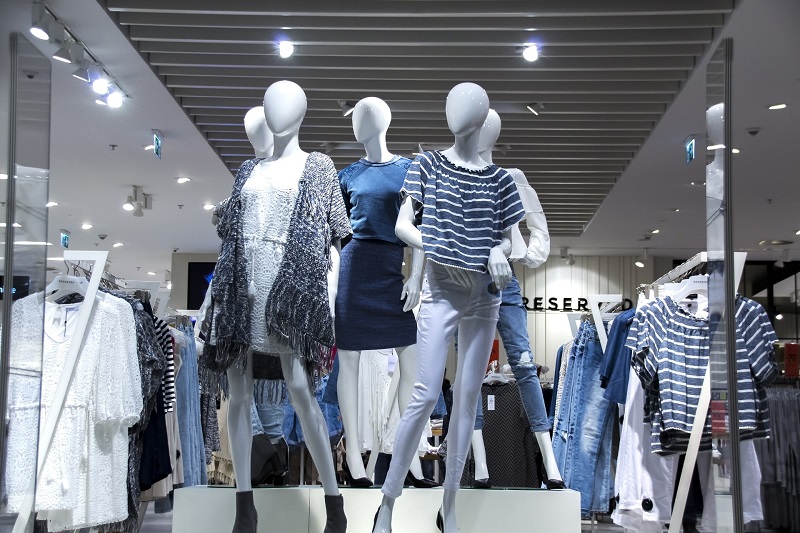 This is a fantastic way to make a difference, but there is a downside. The downside is that the company chooses the charity to donate to and you have no control over which charity gets the donation. You could try to find products that you need and that donate to the charity you want.
But that will take a lot of time and more effort than you may think. However, you could also just download the Beam app for charity.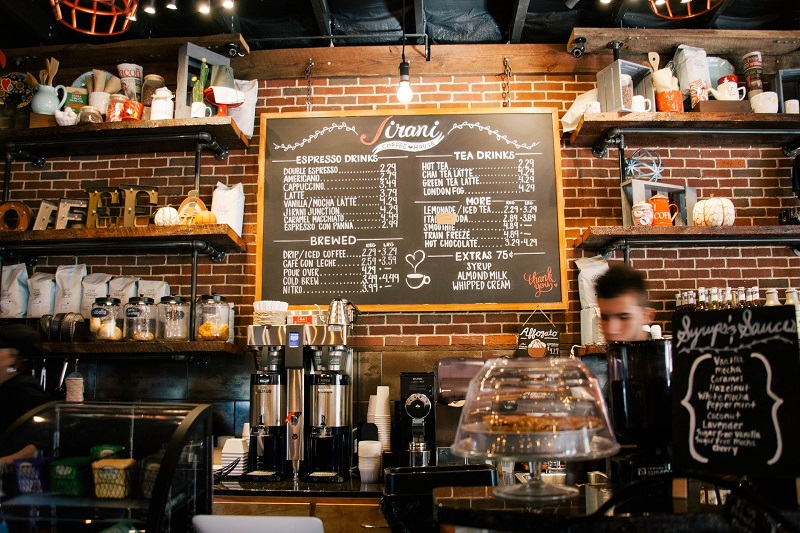 Beam App for Charity
The creators of Beam have a remarkably interesting idea. They saw an issue in the ease of making a difference and wanted to find a way to make things even easier. The question they asked was, what is one power we all have that can be used for good? The answer is consumerism.
We can decide where we want to spend our money. We can choose to spend it at the store down the street or somewhere online. That choice is the most powerful thing we have. The next question is, how can we turn that power of choice into a power of good?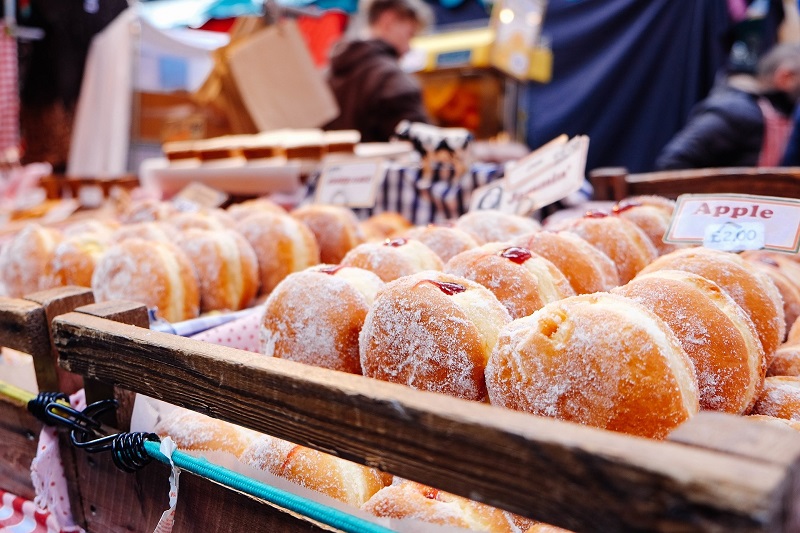 How it Works
The answer to that last question is Beam. Beam is an app that was created to do good without making it difficult or even costing you money, sort of. First, you need to download the Beam app and then add your debit or credit cards to the app. This is just so the app can verify that you made a purchase at a partner retailer and how much that purchase was.
You will not be spending any more money than you would've normally. You can then use the app to find partner stores near you or online like Ikea, Jinx, Frankie Collective, and more. There isn't much more to it. Find a store you would like to shop at, shop using the linked card, and then wait for a notification.
The app will notify you that you made a purchase at a partner store and then allow you to pick a charity. The store will then donate a portion of that sale to that charity.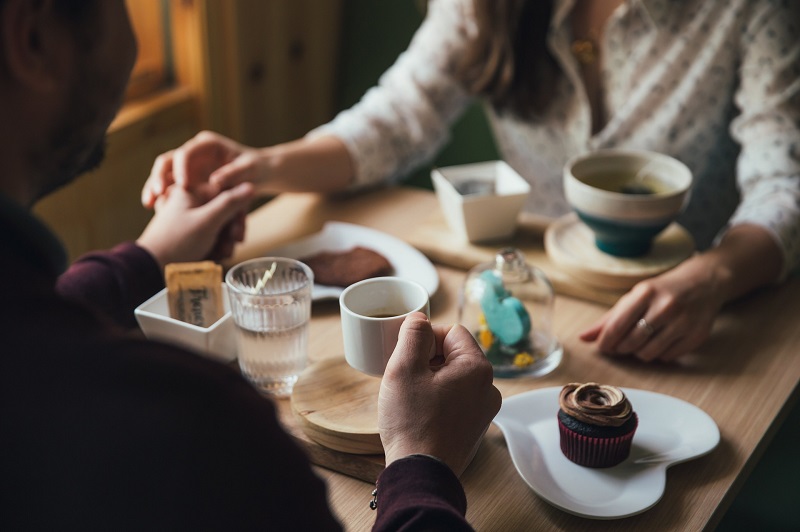 The Backend
There are a lot of questions that people have when something is this easy. However, the Beam app for charity helps clear a few things up. The most important thing is that your card information is secure and safe with the same level of security as banks. The app is not watching each and every purchase either.
Instead, it searches for specific store names and only pulls that information, and that information is anonymized. Companies choose to partner with Beam to not only make a social impact but to reach those customers who would rather shop somewhere that does good.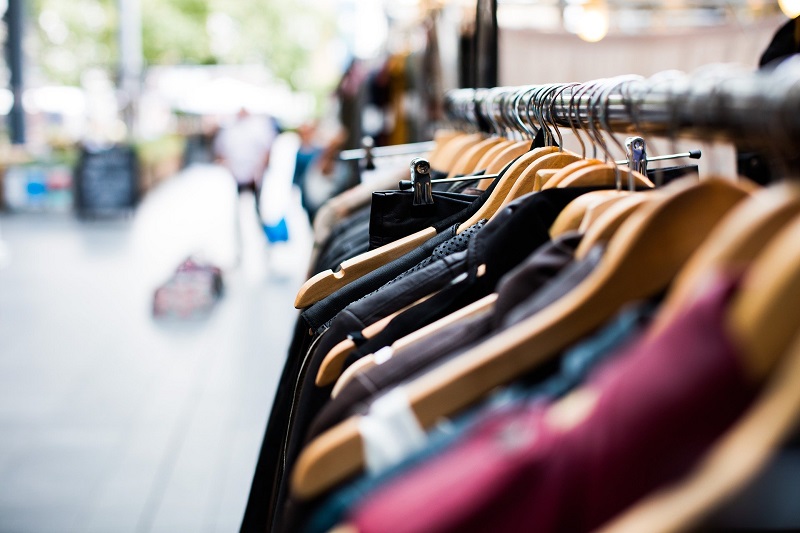 That is also how Beam makes money. Beam is paid by the retailer, so no money is taken from you or your donation. You can even submit your favorite charities to Beam so they can add them to the list of possible places to donate to as well. Making a difference without spending any more money than you would have has never been easier than with Beam app for charity.
You can download and start using Beam today on both Android and iOS devices.