We all want to make a difference in some way. But not everyone is able to because they need to spend their hard-earned money on products and services that help keep their families happy and healthy. Luckily, there are some places you can go to buy specific products and portions of the sale will go to charity. Lush is a beauty supplier that focuses on more than just your skin. In fact, it focuses on many different causes around the world and locally.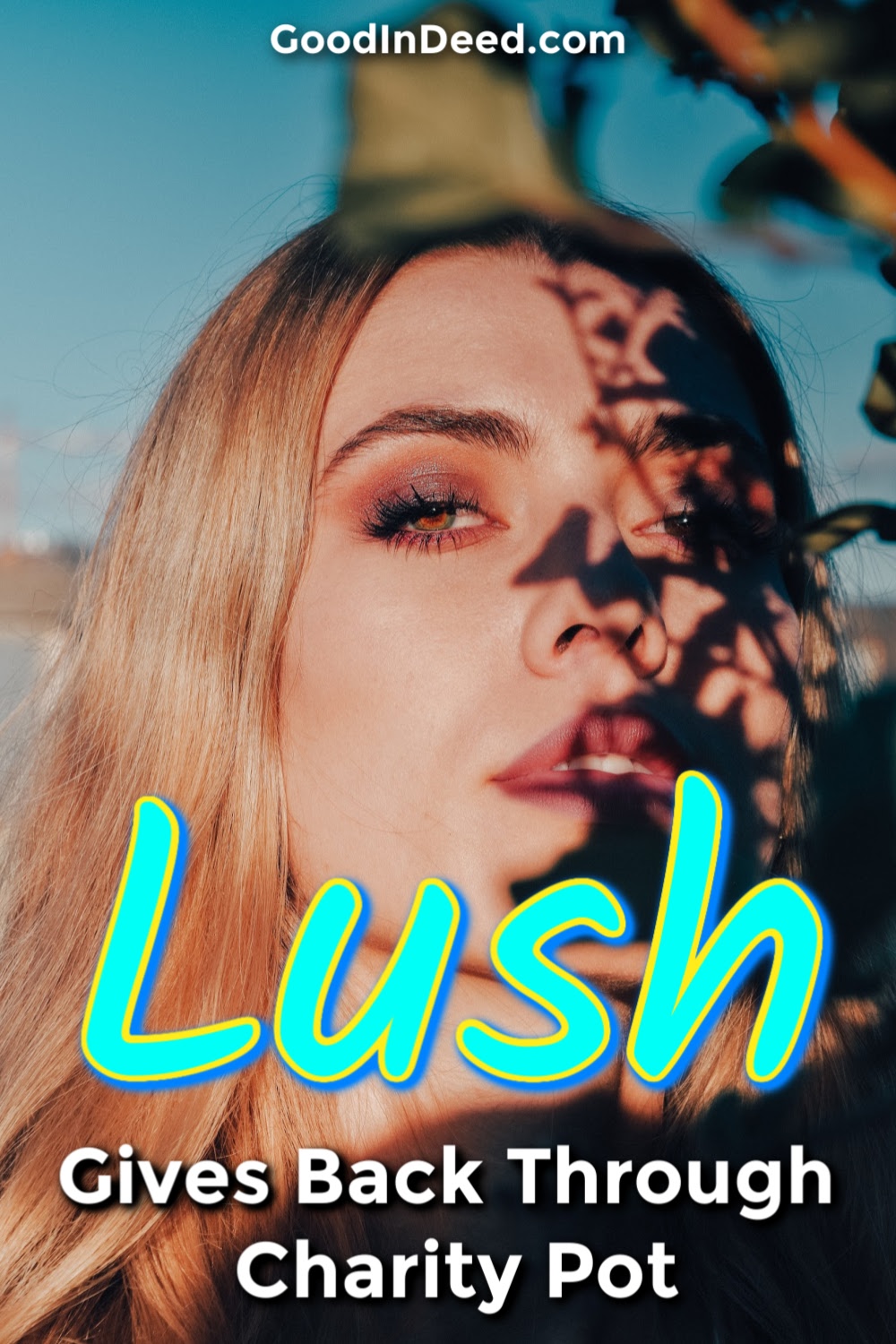 You could start buying Lush products to not only improve your skin, stay clean, and feel beautiful you could also change the world. 
What is Lush
Lush got its start in the '70s when creators Mark Constantine and Liz Weir wanted to find a way to make natural beauty products easier to attain. They developed a small business that made hair products for local herbalists and salons. More people came on board and started to grow the business and more products became part of the lineup. The business had a downward turn after years and years of operating at full capacity. But the duo wasn't finished yet and they gave it another shot with Lush. The idea was still the same, to create natural products that people can use for their skin. Now, they continue to make products like bath bombs, soap, bath oils, shower gels, body scrubs, shaving creams, shampoo, conditioners, and skin moisturizers. There is a lot to discover at Lush but there is something even more important.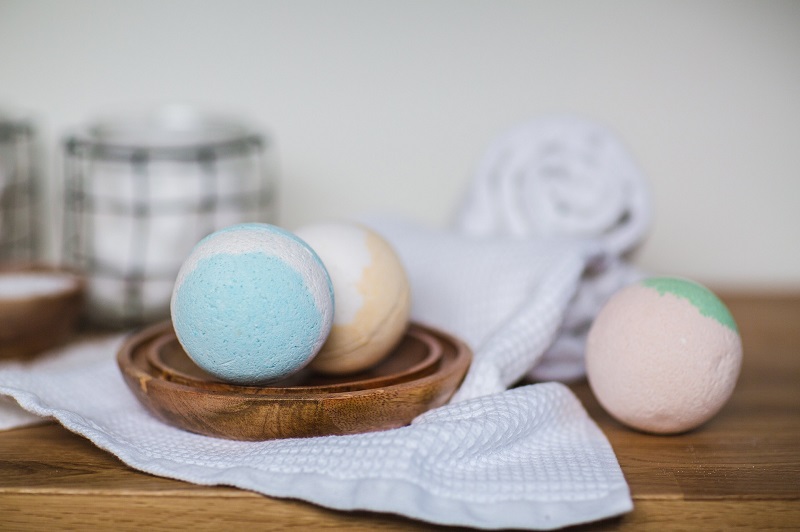 Charity Team-Ups
Lush has gone through quite a lot and that experience has led them to want to help others. The entire idea of Lush has always been to make sure the environment is not affected by harmful cosmetic testing but they have also added human causes to their to-do list. The company has had many different campaigns like animal cruelty, ocean cleanups, helping with children in need. These campaigns have been run with the help of other charitable organizations. But there is also a way that the company gives back and it is with each sale of a certain product.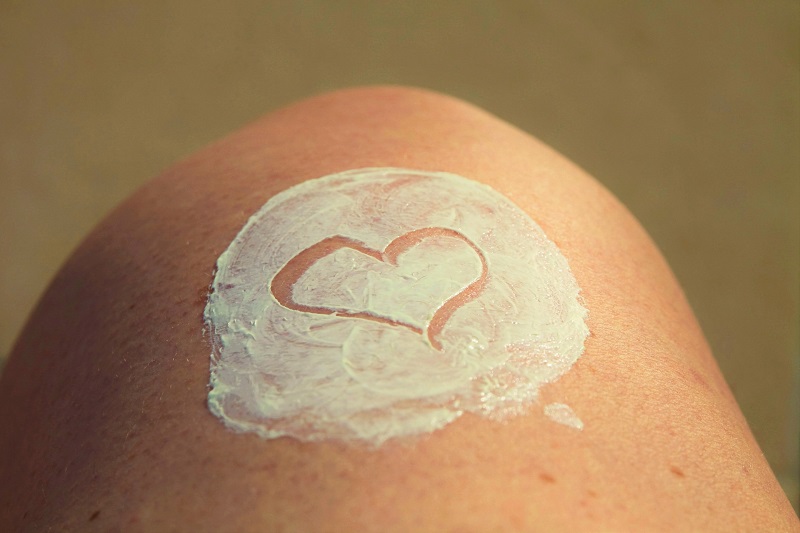 Charity Pot
Charity Pot is a body lotion that sells for $7.95 for 1.7 oz and $29.95 for 8.4 oz. However, 100% of the proceeds from any sale of this lotion go to charitable organizations. Charity Pot has a floral perfume and is made with rosewood oils with a cocoa butter base. There are only seven ingredients in this lotion and all of them are sourced from sustainable sources. The proceeds are donated to charitable organizations that work in human rights, animal protection, and even environmental justice. All you have to do is head over to the website and purchase your container of Charity Pot body lotion.