The end of another season is upon us and with it comes a change of clothing. At the end of a season and the beginning of another, we all need to make sure we have good clothing for the coming season. However, some of us run into the issue of not having enough room in our closets and drawers for new clothing. Luckily, we have options, like to donate clothes to Goodwill.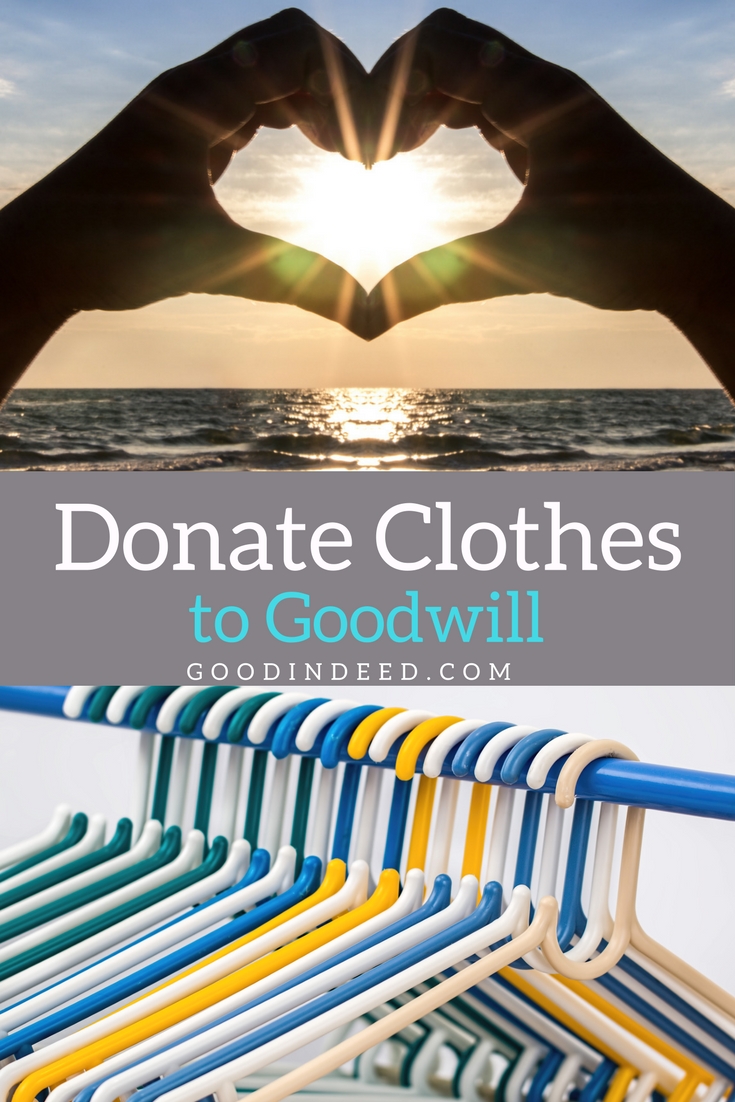 Clean out those closets and drawers before winter to make room for new clothes and donate clothes to Goodwill at the same time.
What is Goodwill?
Goodwill has a single philosophy, "Not charity, but a chance." Not many people know how Goodwill works. Many just assume it's a thrift store that takes in used clothing and items and resells them at a cheaper price. However, there's more to Goodwill than just a thrift store. The Goodwill company was founded on the idea of giving people a chance in life that they may not receive elsewhere. How does it work? Goodwill takes in clothing and items that are used by anyone who is willing to donate. Then, Goodwill hires people and teaches them to restore those items to a saleable quality. Those people who worked hard to restore items are given a chance at life and this is where a lot of Goodwill's work is done. Add the fact that they make items affordable for those in need and the proceeds are used for local communities. The goal is to end poverty and while it's a hefty goal, Goodwill fights on.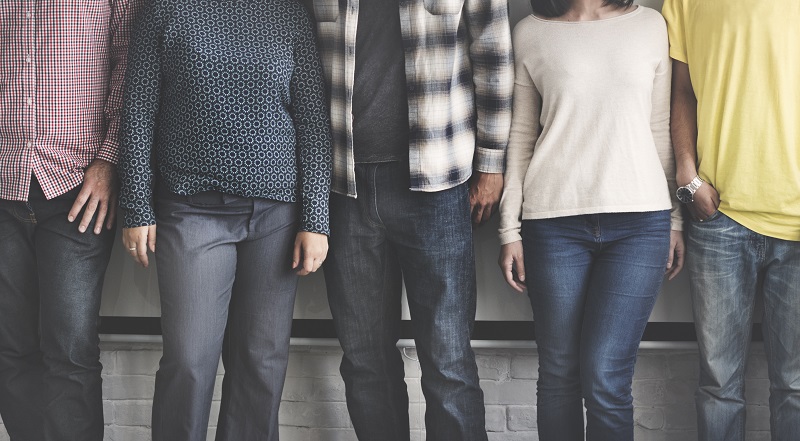 Donating Clothing
It's easy to donate clothes to Goodwill. Each Goodwill location has a donation area that will take in your clothing or household items. All you need to do is gather the donations and head to the Goodwill store nearest you. The items you donate will then be washed, stitched, fixed up and prepared for resale. The only question is, what will you donate? The answer is simple, everything you can. Every season we shop for new clothing, new clothes for school, new jackets for winter, and new shoes for rainy days. Those new items will take the place of old items and instead of throwing them away, you can donate them to Goodwill. There's no reason to have a closet full of shoes and jackets that you won't be using anytime soon. Donate them and give someone a chance at life, a warmer night and a safer stroll.