Shopping is a part of our everyday life. We shop for groceries, for household items and clothing at least once a week. Sometimes, when we're at the register, there is a change bucket. These buckets ask for loose change that goes towards different charities around the world. One of the simplest ideas for a good deed is to put change in a charity change bottle. This deed only takes a second and doesn't require you to give much money at all.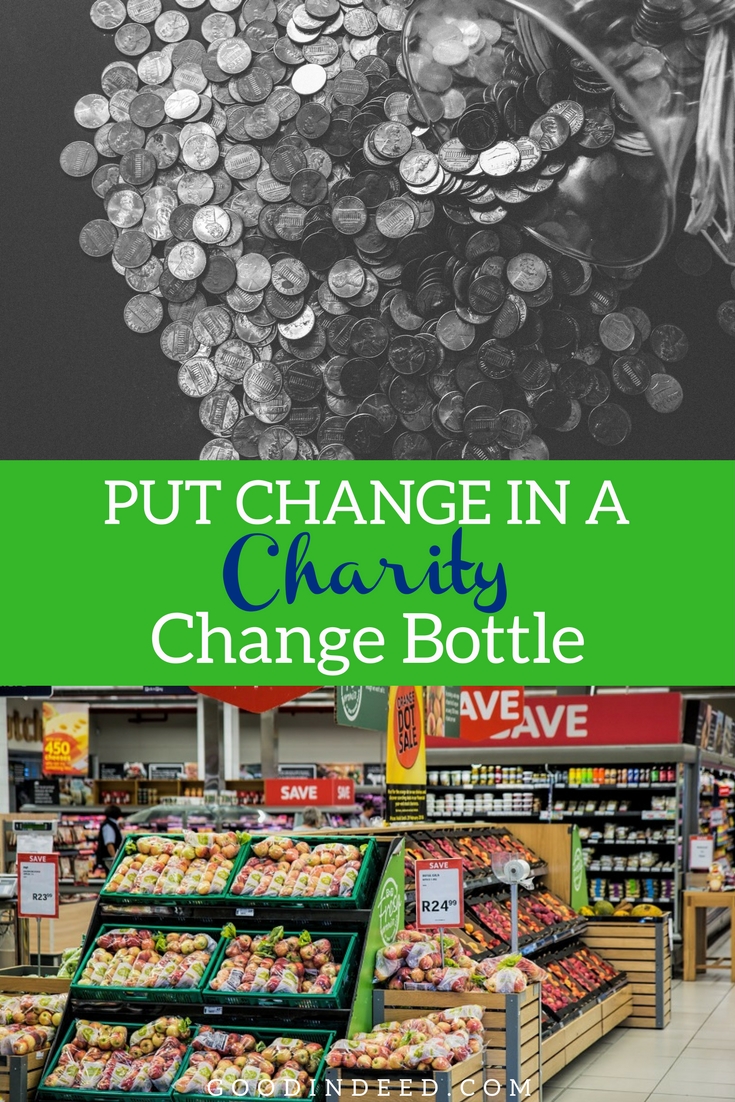 Put change in a charity change bottle to change the lives of those in need around the world next time you go to pay at the register.
Doesn't Take Much
Donating to charities can sometimes feel like a big hassle. But most charities are trying to make it even easier to donate. Things can be as simple as texting a keyword to a specific number and then having money donated from your next phone bill. Donations have never been large amounts of money though. Donations can be as small as the spare change you have in your pocket. That's when the change bottles at the register really come in handy.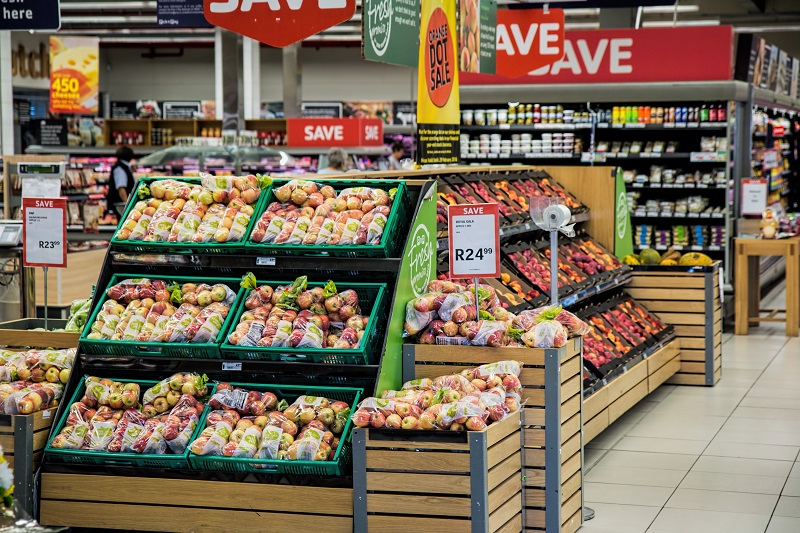 Where to Find Change Bottles
If you want to put change in a charity bottle, you don't need to look very hard. Most stores you already frequent have charity change bottles at every register. There are times when we're in such a hurry that we don't even notice them, other times, clerks may point out the bottle. Either way, donating in a change bottle isn't very difficult. Simply shop as you normally would and check your pockets for change. If you're paying in cash, you can put your change from the purchase in the bottle. The latter is much better since many of us don't want to carry around any spare change in our pockets or wallets.
Where Does the Money Go?
Most change bottles will let you know where the money is going after it's been picked up. If the jar is not easy to read you can always ask the clerk. Employees should know where the donations are going towards. Most often, donation jars are asking for donations in the name of local charities as well. Your spare change can go towards change in your own neighborhood.