Have you ever had the excitement of playing the lottery? Having a little thrill every now and then can be rejuvenating and playing the lottery is a fun way to do it. You never, know, you may actually end up winning hundreds of dollars or more or less. The point is that for some time you have a greater feeling of hope. You can donate that feeling and all you need to do is give a lottery ticket to a stranger.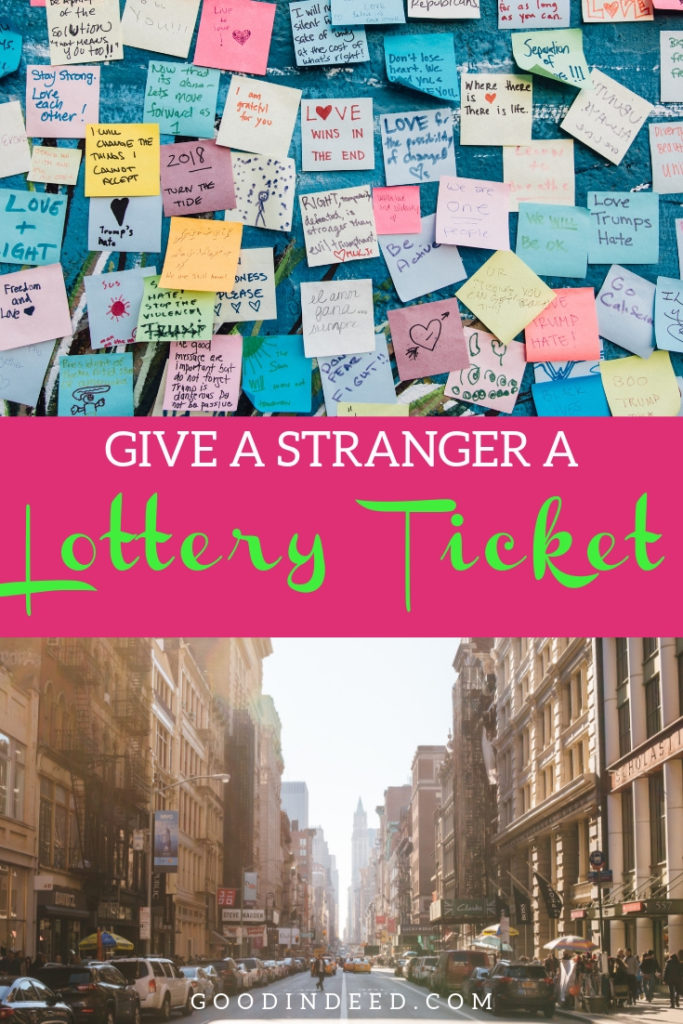 When you give a lottery ticket to a stranger you give them a little slice of hope for the week that something great could be coming their way.
How to Play the Lottery
The lottery is simple and very affordable. All you need to do is head to your nearest convenience store and purchase a lottery ticket. You will need to select your numbers or have them choose numbers at random. Then, check the date of the number drawing and wait. When they draw the numbers, you can check your ticket and see if you won. If you did, congratulations, if not, at least you had a good time. During that week you can live with the excitement of the possibilities and that makes it fun.
Giving a Lottery Ticket
If you want to give that excitement to someone else all you need to do is buy a lottery ticket and find someone to give it to. Most lottery tickets only cost a dollar, but the amount of excitement and hope you get from playing the game is worth so much more. The hardest part will not be buying the ticket or giving the ticket away, it is the idea that you gave the ticket away. But there is a way to deal with that. Simply buy two, you keep one and give a lottery ticket to a stranger. No matter what, giving hope to someone is rewarding in itself.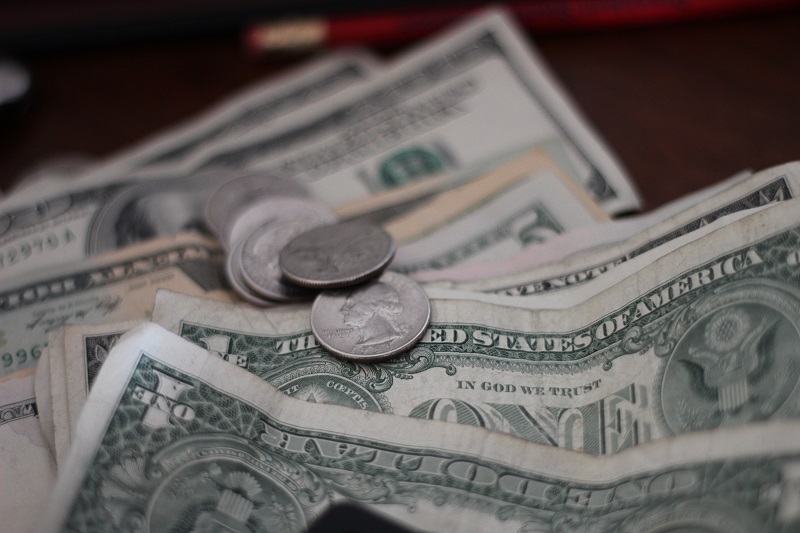 Why Give a Lottery Ticket to a Stranger
When it comes to donating, the why is always an important factor. So what kind of difference can a lottery ticket make in someone's life? It isn't so much the ticket, it's the possibility. Some people float through life on a daily basis, just going through the motions. But sometimes, we need a wake-up call to what's going on around us. Having a lottery ticket forces you to think about what you will do with that money if you won. While you may not win, it does serve as the wake-up call. Now you know your goals, you know where you want to be, and can figure out how to get there. The important thing about having goals isn't always the goal itself, it is finally knowing how you will get to it.