The world is a beautiful place filled with light. But light causes shadows too. Those shadows are filled with people in need. Luckily, we have plenty of charitable organizations that help those people, and others who help those organizations. Good hYOUmuan sale for good deeds is a prime example.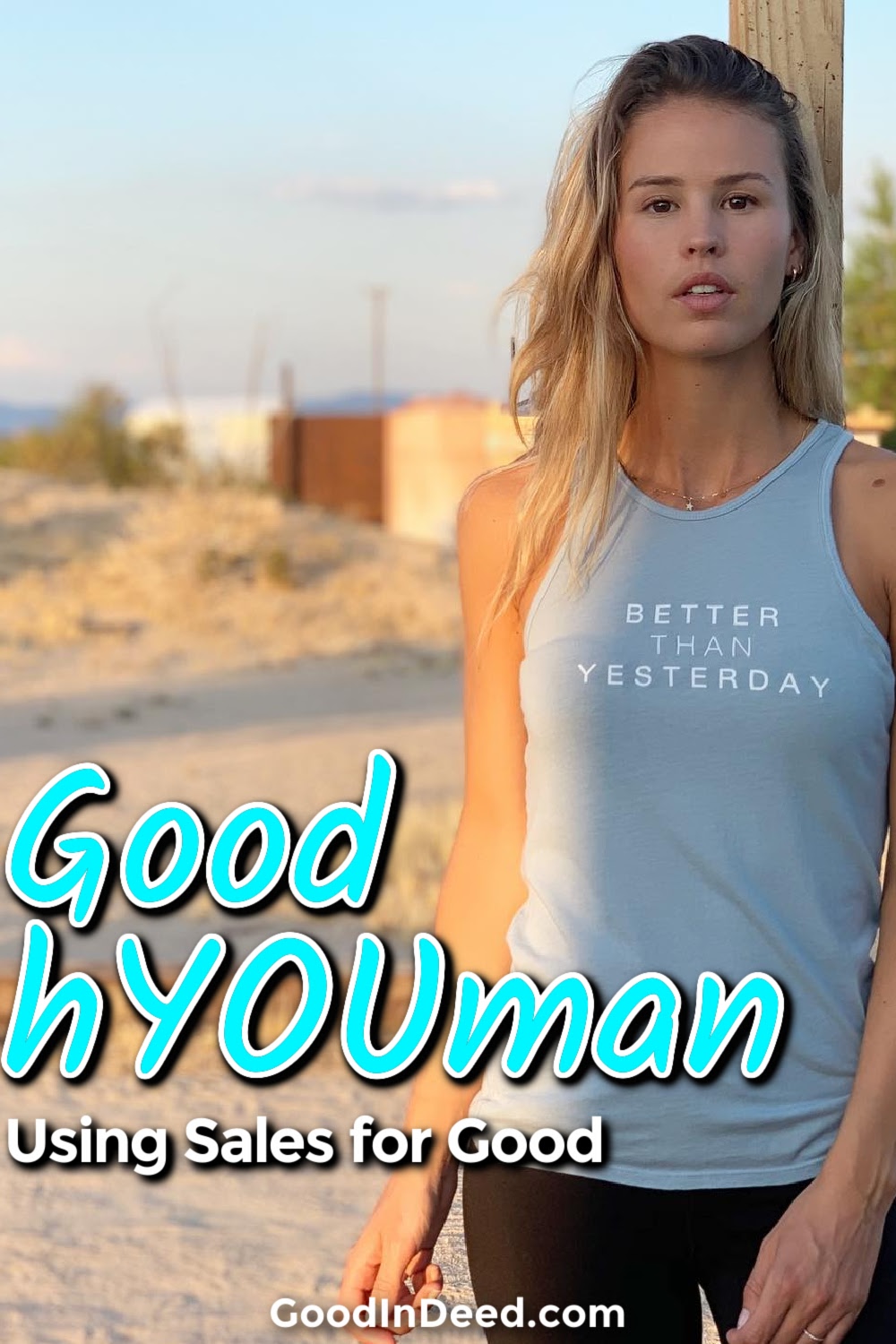 Good hYOUman Sale
You can shop any Good hYOUman sale and know that you are not only getting high quality clothing, but you are also making a difference. We all face tragedies in our lives at some point. These points in time help shape who we are and who we become. Unfortunately, some people allow those moments to destroy their lives. But others take those tragedies and use them as fuel for the fire that burns within them. Brett Novak is one of those people. Brett experienced tragedy when he lost his father. But instead of allowing that to ruin his life, Brett used it as inspiration. He was inspired to do something that would not only make himself feel good, but make others feel good as well. Good hYOUman was created in 2011 with one mission: do something that makes you, and those around you feel good.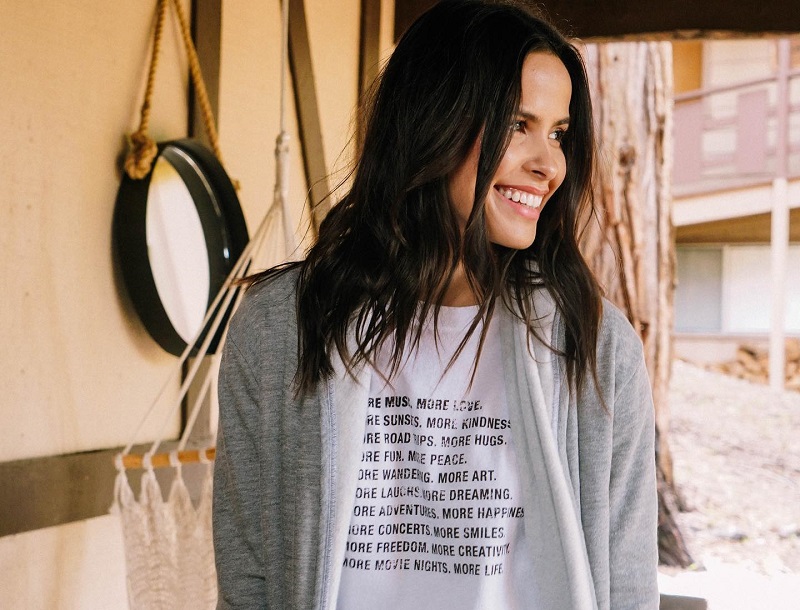 What is Good hYOUman
Good hYOUman is a clothing brand that sells clothes for women, men, and kids. The best Good hYOUman sale offers everyone the chance to get high quality clothing but there is more to it. Good hYOUman is always collaborating with different charitable organizations. The goal is to make it so that you can do your normal shopping while also donating to a charity. The company has collaborated with charity organizations like Stand Up to Cancer, The Giving Keys, Race to Erase MS, BOO2 Bullying, and many more. Each collab also brings with it special clothing. For example, a portion of the proceeds from the "Better Together" t-shirts will be donated to LA Students Most in Need.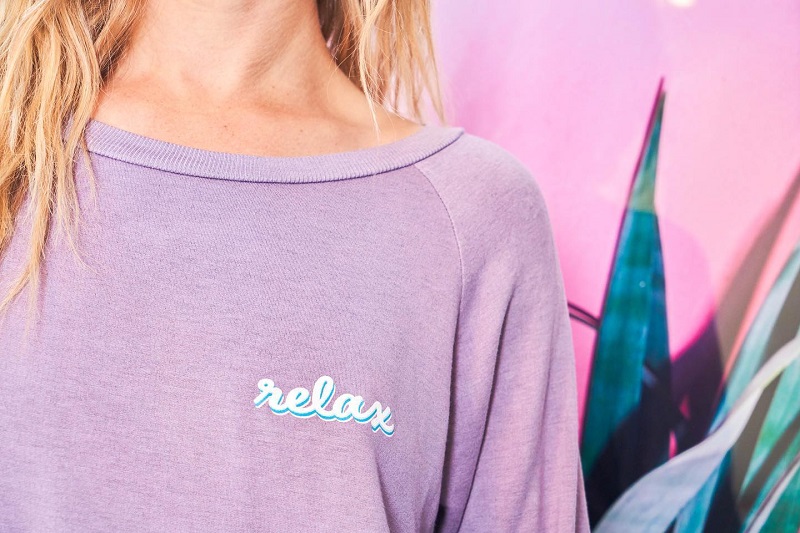 How it Works
The best part about the Good hYOUman sale is that you don't need to do anything extra. Simply shop for the clothing you like and you're making a difference. There are some articles of clothing that may not donate to any cause. But helping Good hYOUman in general is the same as helping any charity out there. You can also check back frequently for new collabs that bring new styles, and new options for you to choose from. It truly is that simple.