Today, there are many ways to make a difference in a person's life and while some seem smaller than others, that's simply because we take them for granted. For example, every time a woman takes a shower, she has a routine. Part of that routine is putting on a pair of panties and most women think nothing of it. However, when you don't have any pairs of panties to put on, you start to miss them. But now, your daily routine can now be making a difference with Madi Apparel.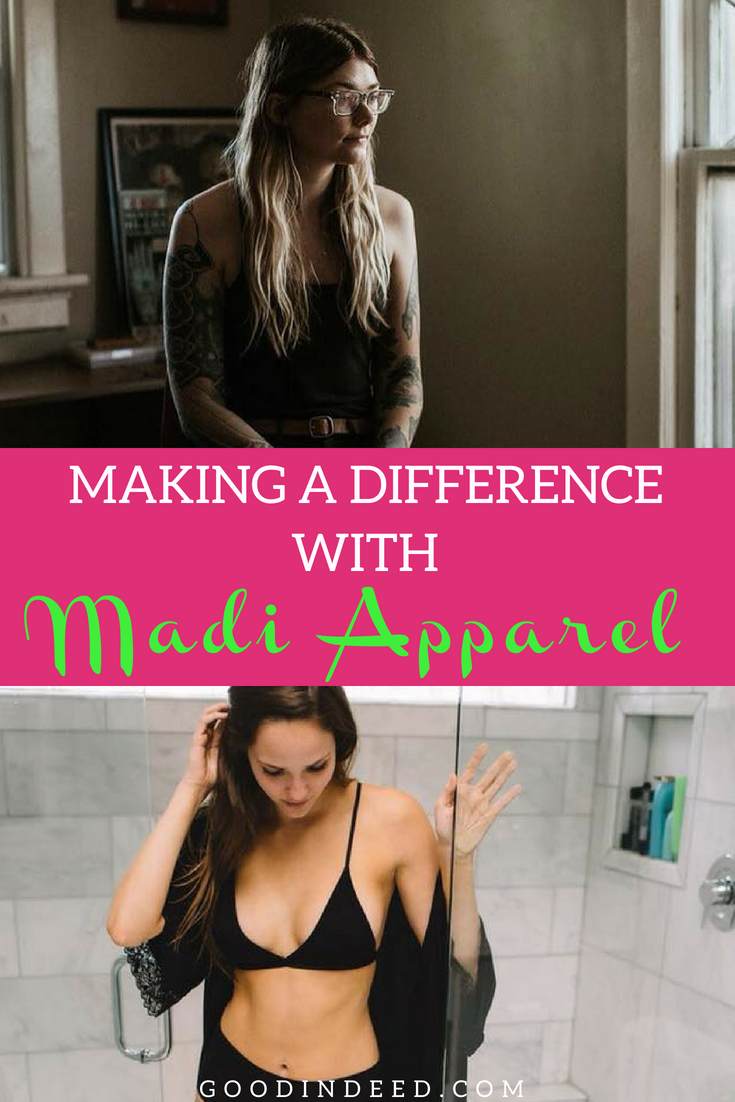 Making a difference with Madi Apparel is easier than you think and all it takes is a simple purchase of things you need to buy anyway.
How Panties Could Make a Difference
Women who experience domestic violence often end up in women's shelters. This is due to the fact that in most cases, women lived with their abuser for years and had difficulty fighting the abuse. After enough courage and strength is gained, women leave their abusers and go to shelters for protection as they rebuild their lives. These shelters do everything they can to provide a safe environment for the women and their young children but they often rely on donations for support. Those donations come in many different forms like money, clothing, food, even services. But the one thing these shelters find trouble with getting donated is women's underwear. The creator of Madi Apparel knows this all too well thanks to a family member's experience.
What is Madi Apparel?
After being told a story by a close family member, Madi Apparel founder Hayley had her eyes opened to the dangers of an abusive relationship. This family member had her life threatened by a boyfriend in her past and after years of dealing with it, her family helped her escape. Unfortunately, not all women are so lucky and Hayley decided she had the power to make a difference with Madi Apparel. After finding out that women's shelters are in most need of women's underwear, Hayley thought of what Madi Apparel could become. The goal was to create a clothing brand where other women could purchase quality comfortable underwear. For each pair of underwear sold, another pair is donated to a women's shelter, rape clinic, homeless shelter, and even disaster relief foundations. While these donations help take care of the need for underwear, there is still more that can be done.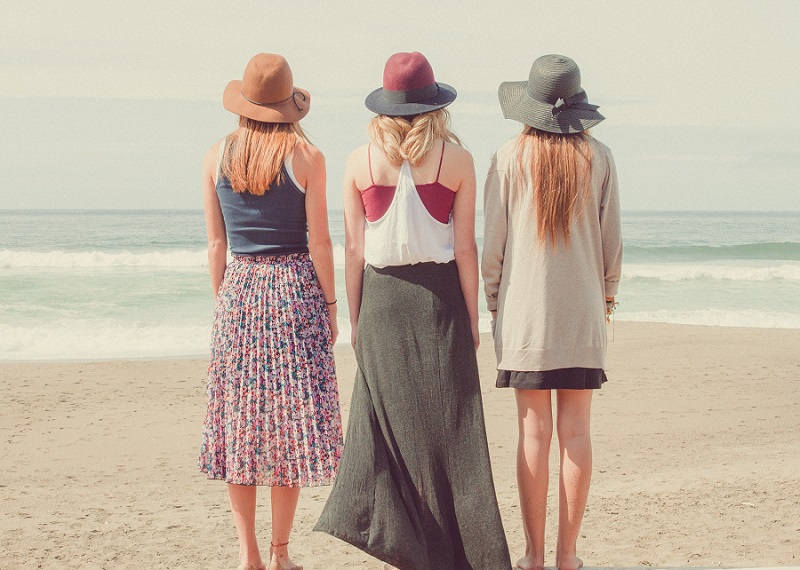 Making a Difference with Madi Apparel Even More So
While donating one of the least donated items to women is a great way to make a difference, Madi Apparel found it could do even more. All of the underwear is made right here in the US, helping keep jobs in America. Even further, the underwear is hand sewn using high-quality materials by women. The goal was not only to help keep jobs in the country but to provide women with jobs as well. This means that when you buy underwear from Madi Apparel, you're making a difference with Madi Apparel. You'll also be getting a comfortable pair of underwear that comes in many different styles and colors.