There are a few things that every household has on standby for when they need them. A toolset is one of those things. Everyone knows that having even the most basic of toolsets around is a good idea because you never know when you may need it. You could use it to put together Swedish furniture, hang pictures, or go deeper and make home repairs and so much more. But you can fix up your home and help fix up breast cancer at the same time with pink Apollo Tools sets.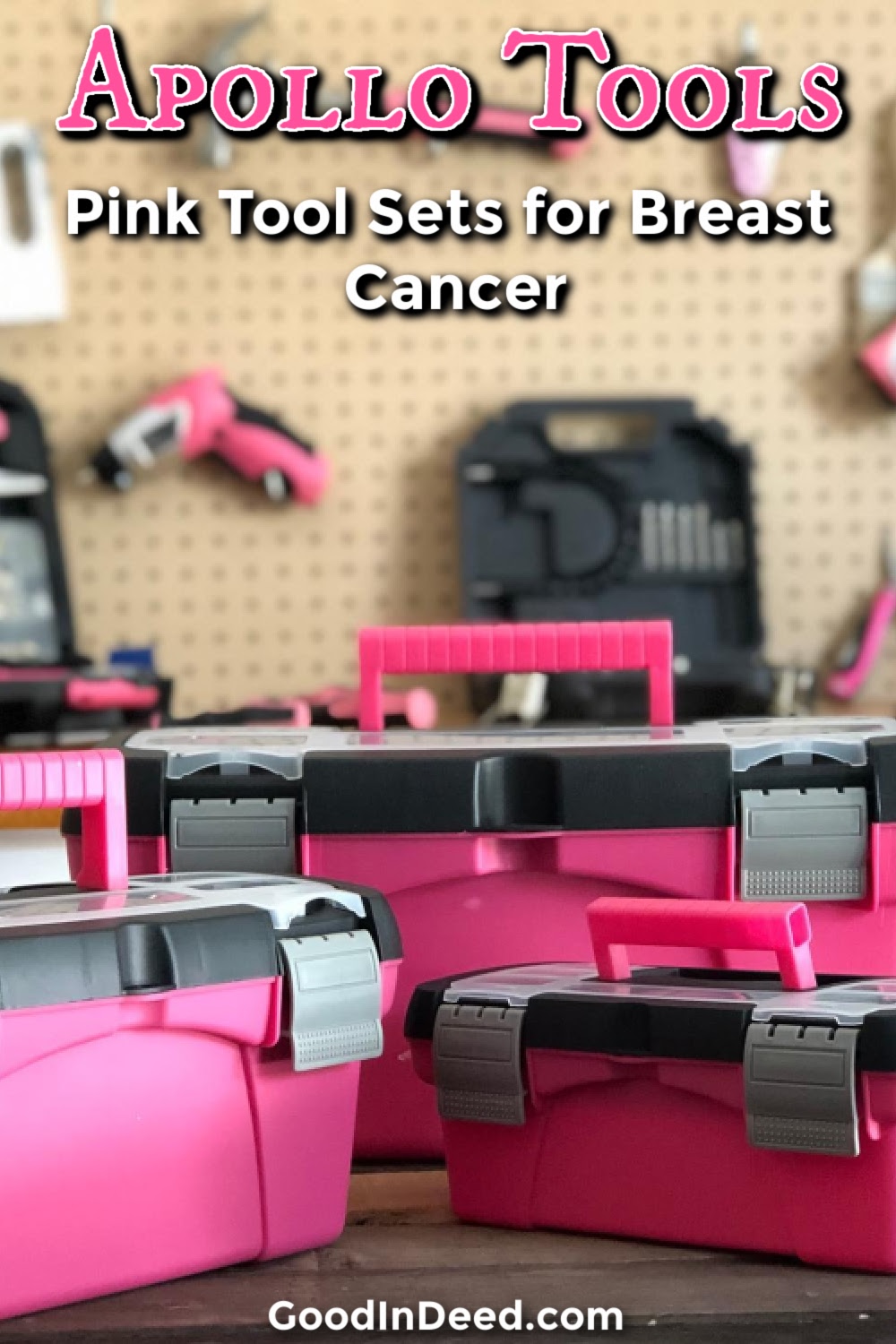 A pink Apollo Tools set will not only help you hang those pictures and keep them level, it could help fix breast cancer and make it a thing of the past.
Apollo Tools
Apollo Tools is dedicated to making quality tools that are also affordable. You might say the company provides tools for the entry level home repair enthusiast. The tool kits are put together using high quality materials like 45C carbon steel and vanadium steel. The goal is to create tool sets that every day people will put to good use. The tools you buy are backed by a lifetime warranty for hand tools and a 1-year warranty for power tools. But the tools themselves are not why we are talking about Apollo Tools. In fact, the focus should be on the pink Apollo Tools set that make a difference. Apollo Tools was created and is owned by Eliot Beal, a US military veteran.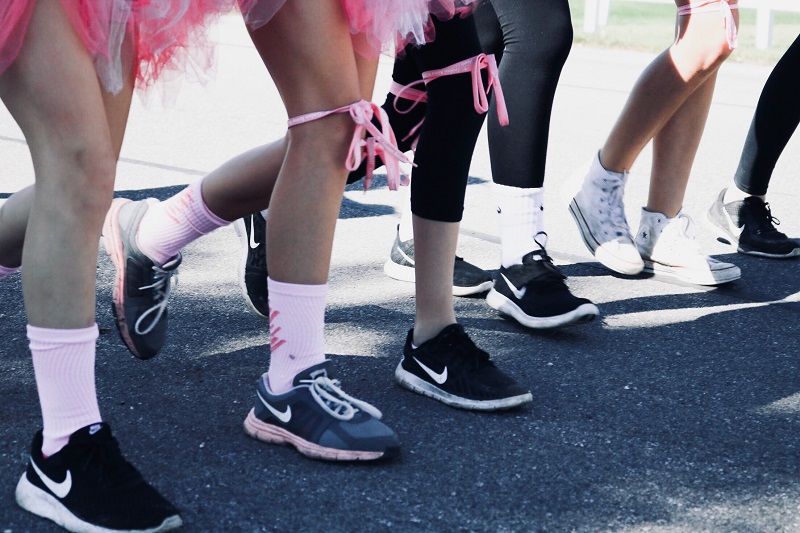 Going Pink
Eliot is an honorable man and has done a lot for our country. However, Eliot was not ready to give up when two of his friends had been affected by breast cancer. In fact, two of Eliot's best friends had lost their wives to breast cancer. Eliot decided he was going to do something about it in honor of the two women. The first step was to figure out how to help. However, there are plenty of resources that help educate people about breast cancer. Eliot wanted to find a different way to lend a hand. The Pink Apollo Tools set was created to help find a cure. The goal was to make pink tools and donate portions of sales of those tools to breast cancer research.
Donations
You just bought a pink Apollo Tools set and a portion of that sale goes to breast cancer research. But where does it go? Apollo Tools works with two different breast cancer research organizations, The Breast Cancer Research Foundation in the US, and ReThink Breast Cancer in Canada. Pink products sold in Canada go to the Canadian organization and the US products go to the US organization. Since 2009, Apollo Tools has donated more than $1.4 million through both organizations.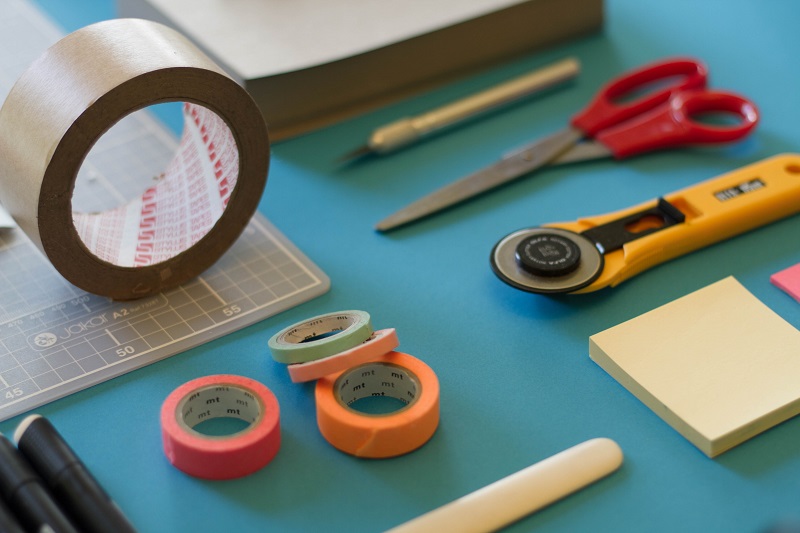 How You Can Help
The thing about products that give back is that making a difference is easier than ever. You just need to buy any of the pink tools from Apollo Precision Tools. Each pink product sold has a set amount that will be donated from the sale. That means you are donating to breast cancer research by simply buying the tool sets you already need. It is that easy. In fact, there are 32 different products from Apollo Tools that donate to breast cancer. Help fix up the world by taking advantage of the pink Apollo Tools set and other products that aid breast cancer.