Another year of good deeds has past and we have a new year ahead of us. Before we start spreading good deeds and completing random acts of kindness in 2016, let's take a look-back. 2015 was a year of great accomplishment, especially within the Good In Deed Community. We have helped families through back to school time, helped keep people warm and fed, we even helped complete strangers through their day.
The Good In Deed community was very active and deserves to take a moment and look back at 2015 and all the good deeds we've accomplished together.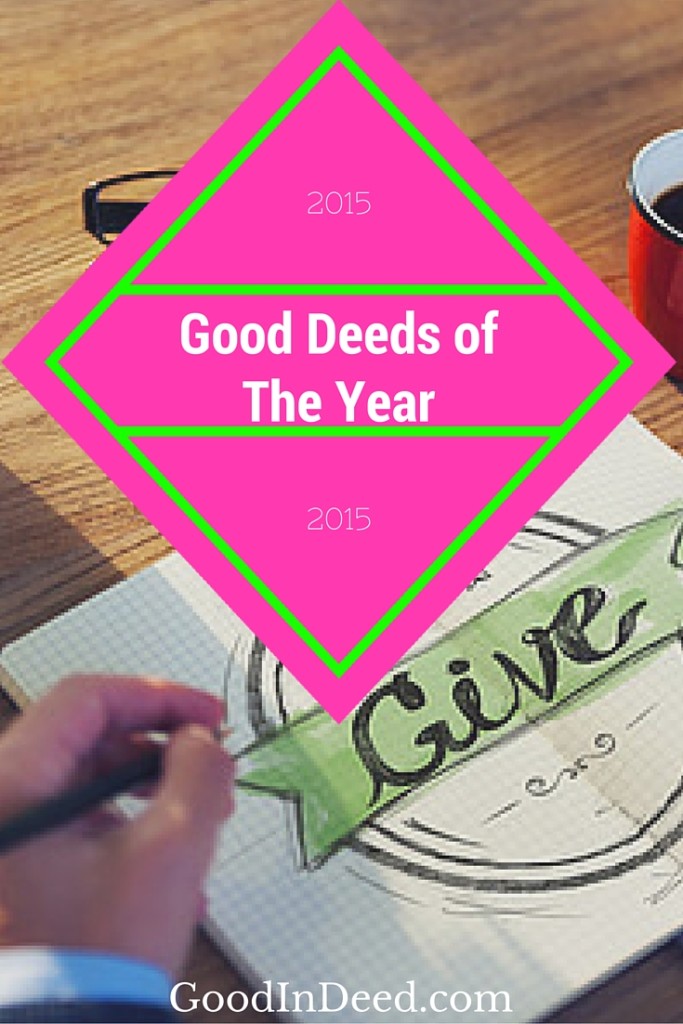 Book Drive
The Good In Deed community started the year of with supporting other charities and attending Good Events, but in late January, we went on our own. We tackled the book drive for the Ladera Ranch Library. The event had great results and started the year of Good Deeds off right.
Bunco & Coats
After the book drive, we went back to helping other organizations like CHOC and Queen of Hearts Foundation, but in late February, we took to the streets. The second event of 2015 was Good In Deed's coat drive. The coats went to the One Warm Coat organization and yet again, the Good In Deed community hit it out of the park.
BINGO
After helping more organizations like the American Heart Association, we decided to have a little fun. BINGO night was a great success and the proceeds went to Anaheim White House Hotel Children.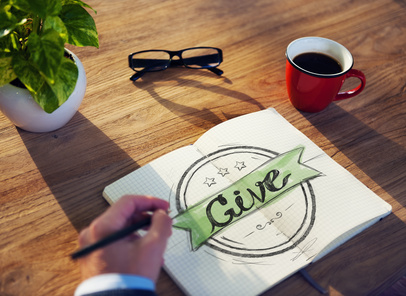 South County Outreach
The Good In Deed community knows that children are our future and we made an effort at improving that future. During our South County Outreach School Supply Drive we raised plenty of donations that went towards school supplies. Helping children who otherwise would have a difficult time getting their education.
Compliments
June was a very busy month for the GID community. After the school supply drive, we asked you to complete a random act of kindness. The first in the series was to compliment a stranger. The intention was to brighten the day of a complete stranger by not only noticing them but complimenting them.
Spread Thanks
The next in the series of random acts of kindness was to simply say thank you. By completing a thank you note, you let someone in your life know you appreciate them. That person could be a family member, a friend or even the mailman/woman.
Give Change
The Good In Deed community is full of spare change, and we asked that you complete yet another random act. That act was to use that spare change and give someone the gift of a free vending machine use. It was like finding an extra couple of dollars in a pocket you didn't know you had for a stranger.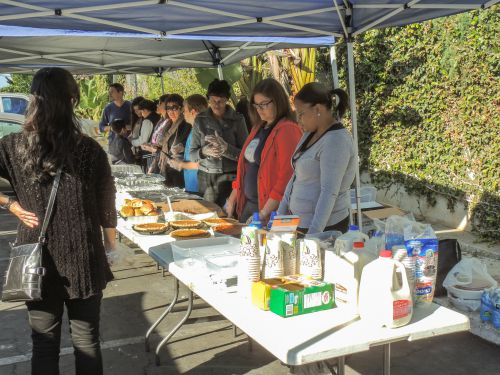 Thanksgiving Drive
Good In Deed has always been there to help those unfortunate families who live week to week in motels. Thanksgiving was the perfect time to help those families create a meal for the holidays and we did just that.
Pack of Paper
During back to school time, schools and families alike sometimes struggle to get their school supplies. The Good In Deed community was there to help. We all donated packs of paper to local schools. Even if our children didn't attend that school, or we don't even have children, we all donated and made a huge difference.
ReGift
Next up, we teamed up with an organization known as ReGift to give those almost empty or unused gift cards a purpose. Together, we sent in those gift cards and used the extra funds to help families in need.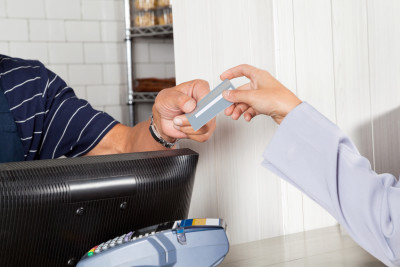 Pay The Bill
Our next and almost last good deed was to help someone in line with you at the store. The task was to pay the bill for them and make their day. ultimately, the idea was to make a good deed a contagious one, and we succeeded in our own ways.
Hope
Finally, the Good In Deed community blew everyone away when we teamed up with Project Hope Alliance. The team up was to collect donations to help families through the holidays, and we reached new heights as a community. Together we raised over $1500 that all went to help families through the holidays in any way possible.
The year 2015 was a great year for the Good In Deed community, and 2016 is going to be even better. We have raised the bar and will make it our goal to do better than last year. Because there should never be a shortage of good deeds in our home, communities, states, nations or even the world.